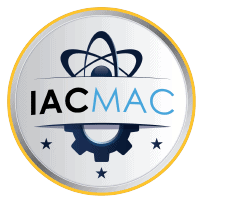 Sabre Systems, Inc. Awarded AIRWorks Cyber Contract Under AIS Joint Venture
IAC MAC Task Order
Agile Innovative Solutions Joint Venture was awarded a task order under the Information Analysis Center Multiple Award Contract providing full-spectrum cybersecurity research and analysis support to Naval Air Warfare Center Aircraft Division (NAWCAD/AIRWorks). Sabre Systems, Inc. is the managing partner for the JV and is performing the work under this contract.
AIRWorks is an organization operating within the Naval Air System Command (NAVAIR) / NAWCAD which has a role of managing and executing projects as a Government Lead System Integrator. AIRWorks runs high-visibility special projects for Assistant Secretary of the Navy (Research, Development and Acquisition) and NAVAIR for rapid fielding to meet urgent warfighter needs.  Sabre will be performing full-spectrum cyber security research and analysis, and software and data analysis under this five-year task order, which has a contract value of $11,230,023. Work is being performed in Lexington Park, Md.
Founder and Chairman, Phil Jaurigue, stated, "This award adds to Sabre's growing portfolio of Cyber capabilities that span DoD, national security, federal civilian agencies and private sector clients and communities. The work under this effort is particularly vital as Sabre is involved in advanced Cyber research and techniques as our adversaries are increasingly more sophisticated in their methods. We anticipate that, with the corporate knowledge gained, all Sabre clients will benefit from our work here."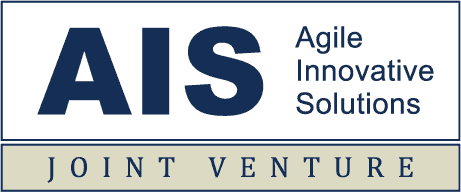 © 2021 Sabre Systems, Inc.  All rights reserved.
window['_jobchat_host'] = 'https://app.textrecruit.com'; window['_jobchat_account'] = 'bfb28209-df0a-48c5-9bed-86a0af5b4639'; window['_jobchat_namespace'] = 'JC'; (function(w,d,namespace,s,u){ var o = d.createElement(s); o.async=1; o.src=_jobchat_host+'/js/jobchat.js'; var y=d.getElementsByTagName(s)[0]; y.parentNode.insertBefore(o,y); })(window,document,window['_jc_namespace'],'script','user');