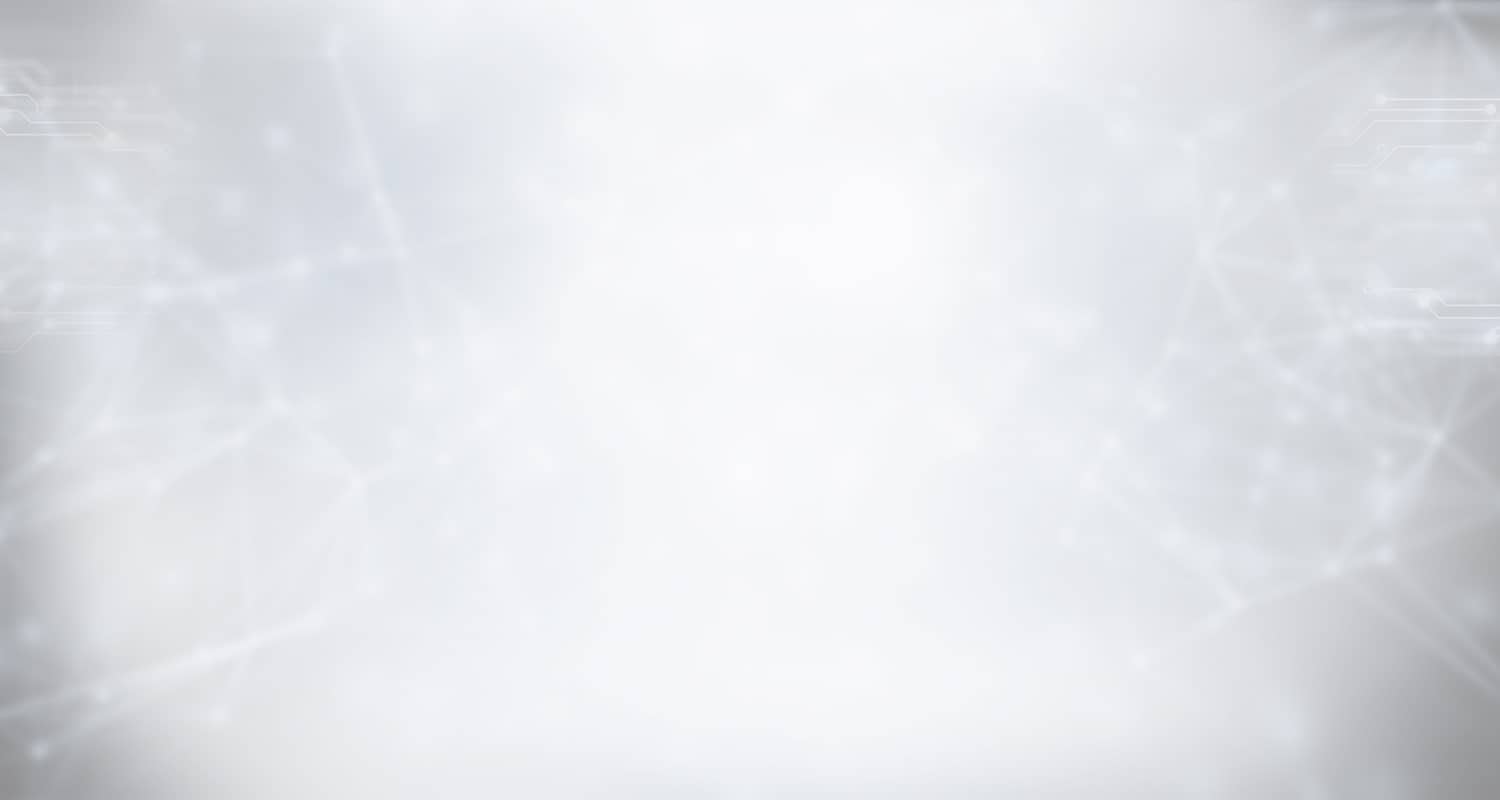 Source Photo and video: US Navy/Youtube
Source Photo and video: US Navy/Youtube
Software and Systems Engineering Solutions for Mission Critical Problems
Developing actionable information is crucial to enhancing the well-being of U.S. citizens and countering threats to our Nation's security. This is accomplished through a deep mission understanding and the necessary technical proficiencies to produce strategic, timely and accurate information from vast volumes and varieties of data.
Developing advanced analytic solutions is a core competency at Sabre where we ingest, process, analyze and present large and complex data sets for critical national security missions. At Sabre we help transform data into answers by providing Software and Systems Engineering solutions in the Cyber, C4ISR, Enterprise Modernization and Business Intelligence & Data Analytics markets.
Our software developers, data scientists, systems engineers, IT professionals and mission experts, work as integrated teams, using state-of-the-art methodologies, innovative technologies and industry best practices to help our customers solve complex problems and contain emerging threats.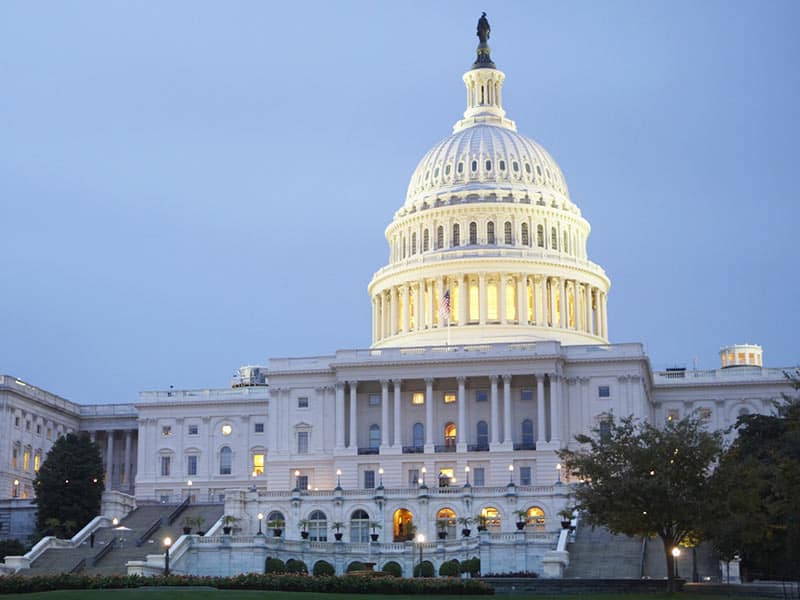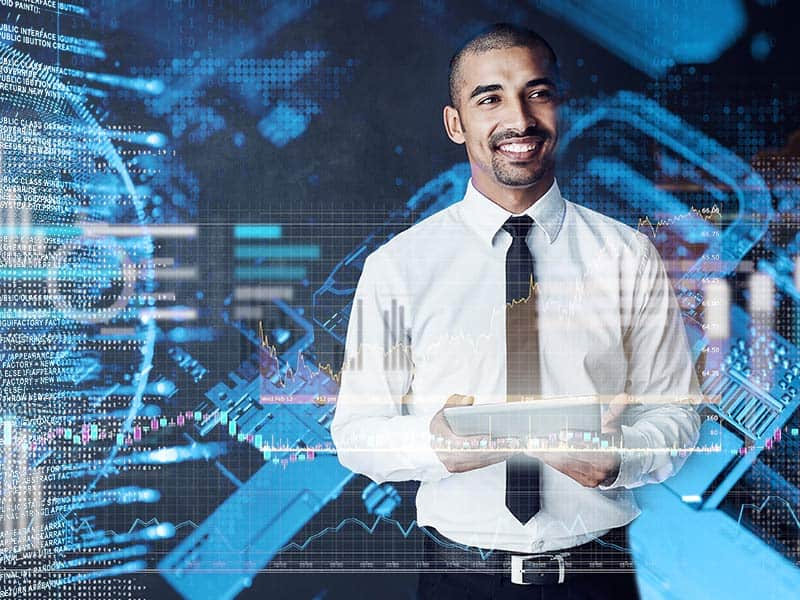 Interested in Sabre Systems?
Experience. Quality. Results.
© 2018 Sabre Systems, Inc.  All rights reserved.