Are You Impacted by the SolarWinds Cyber-Attack?
Sabre On Point, a division of Sabre Systems, Inc. can determine if you have been compromised and help protect your company.

Staying Competitive with Cybersecurity Maturity
Model Certification Requirements
Software and Systems Engineering Solutions for Mission Critical Problems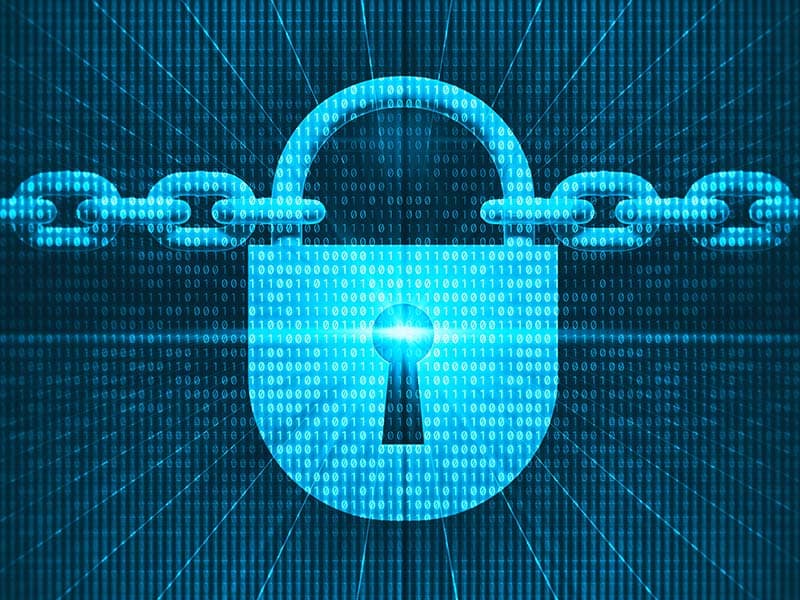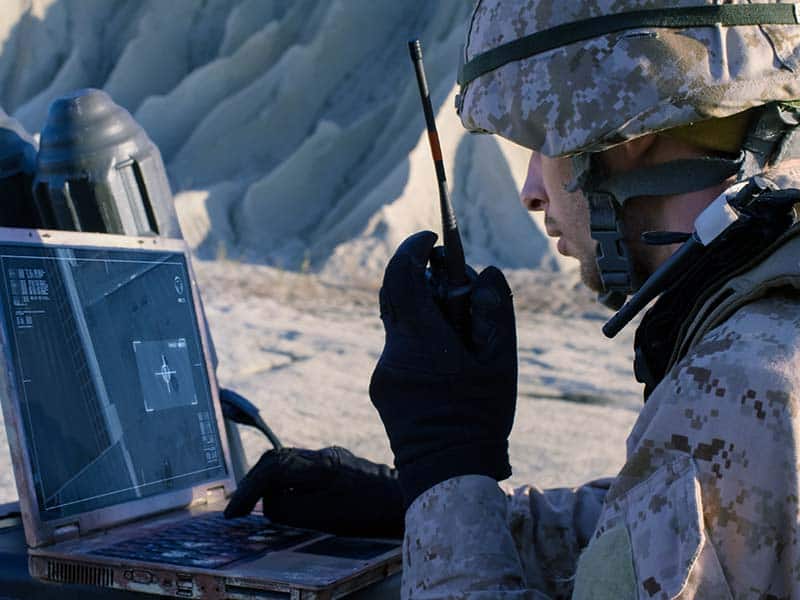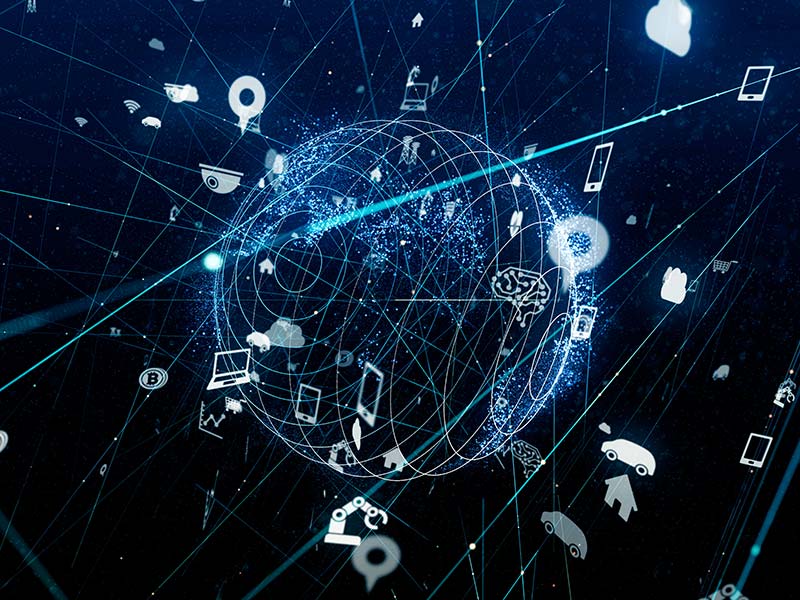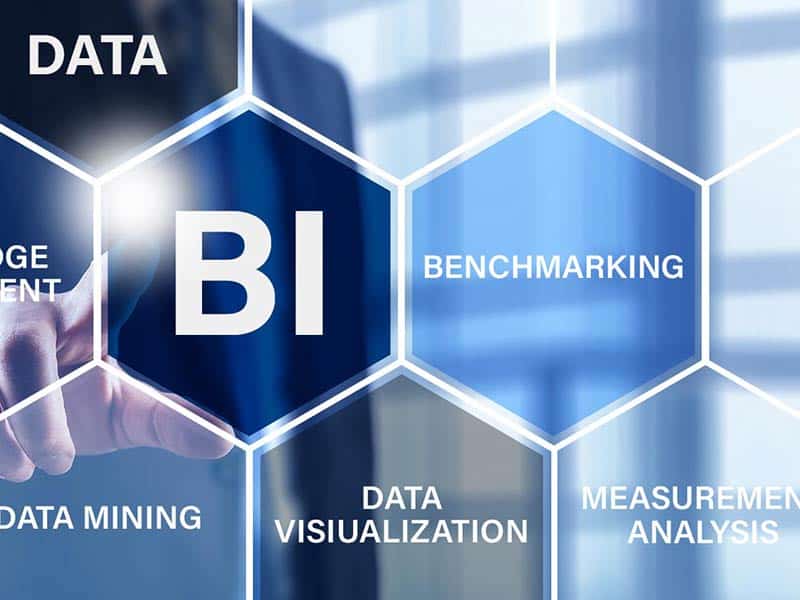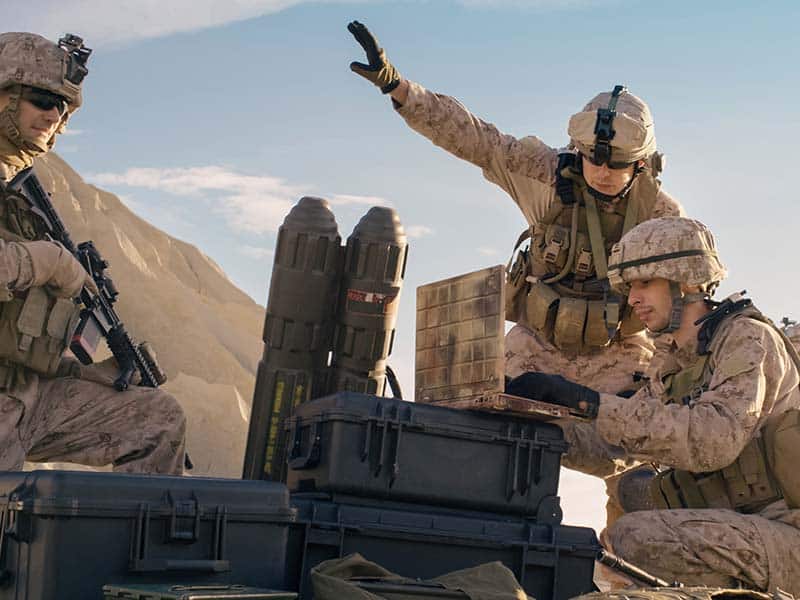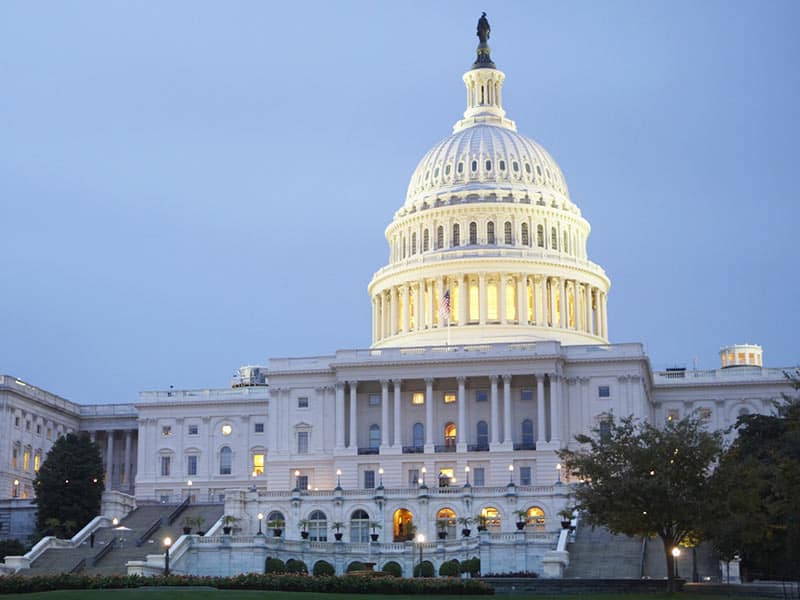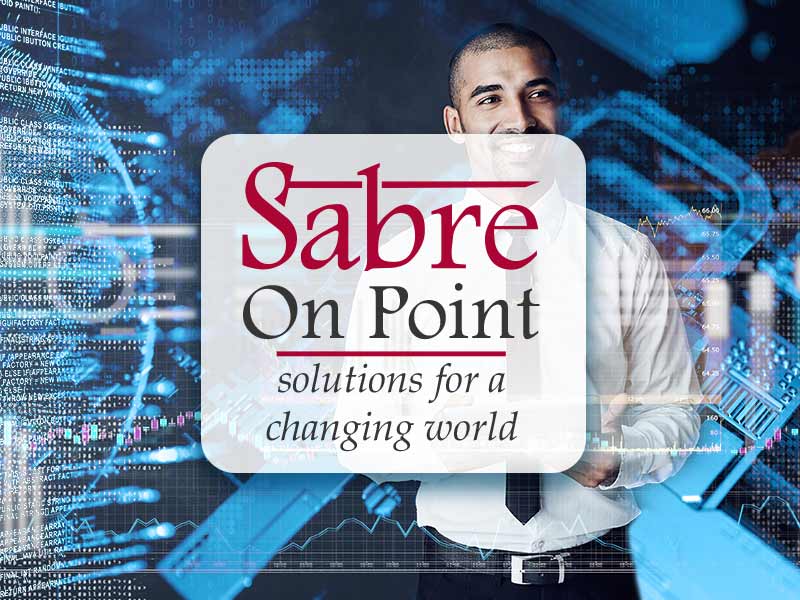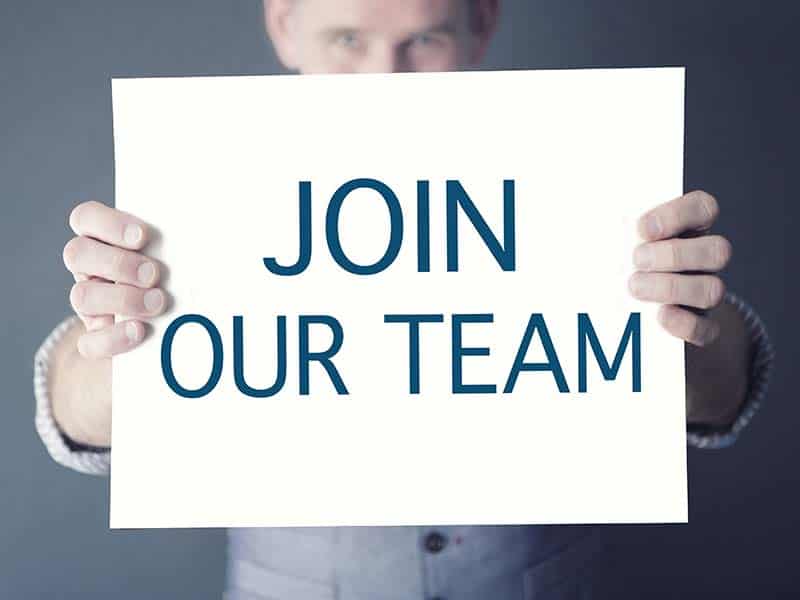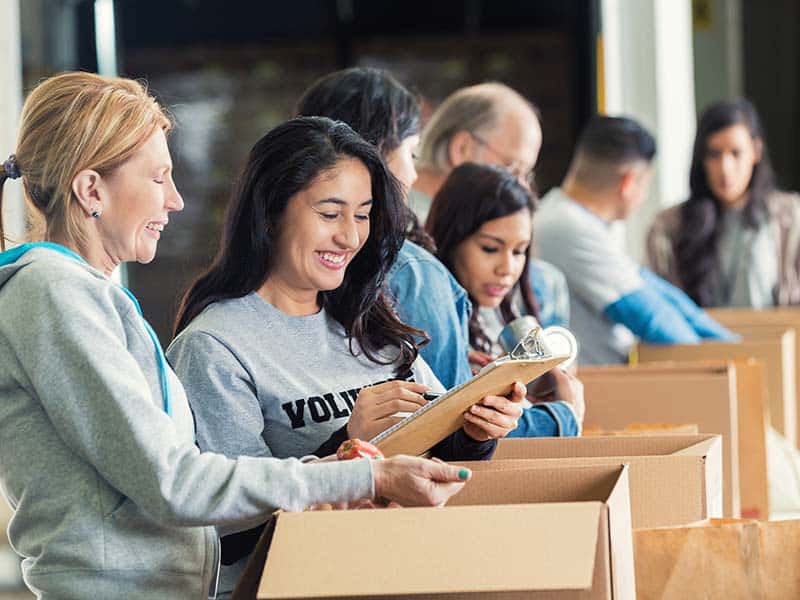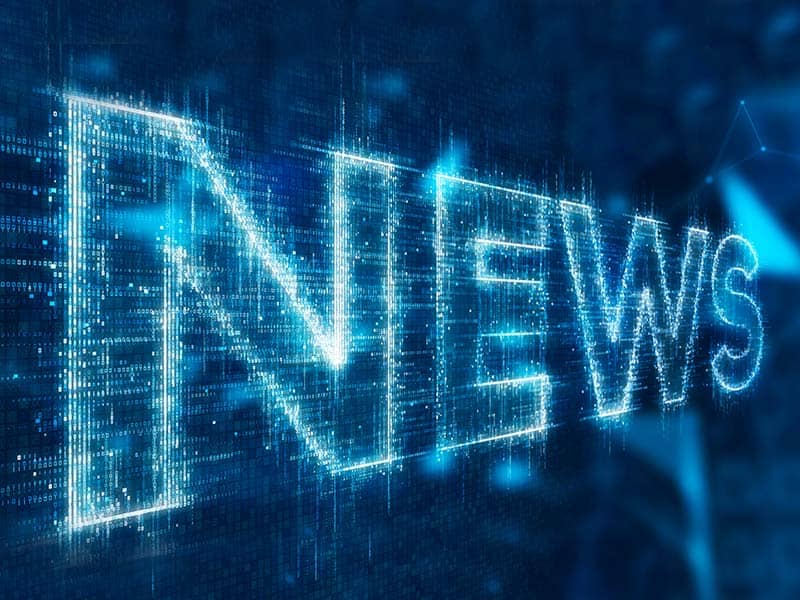 Interested in Sabre Systems?
© 2021 Sabre Systems, Inc.  All rights reserved.
window['_jobchat_host'] = 'https://app.textrecruit.com'; window['_jobchat_account'] = 'bfb28209-df0a-48c5-9bed-86a0af5b4639'; window['_jobchat_namespace'] = 'JC'; (function(w,d,namespace,s,u){ var o = d.createElement(s); o.async=1; o.src=_jobchat_host+'/js/jobchat.js'; var y=d.getElementsByTagName(s)[0]; y.parentNode.insertBefore(o,y); })(window,document,window['_jc_namespace'],'script','user');