Sabre Systems, Inc. is a qualified cybersecurity vendor under our newly awarded Highly Adaptive Cybersecurity Services (HACS) SIN
Are You Impacted by the SolarWinds Cyber-Attack?
Sabre On Point, a division of Sabre Systems, Inc. can determine if you have been compromised and help protect your company.
Solving Mission Critical Problems for MORE than 30 Years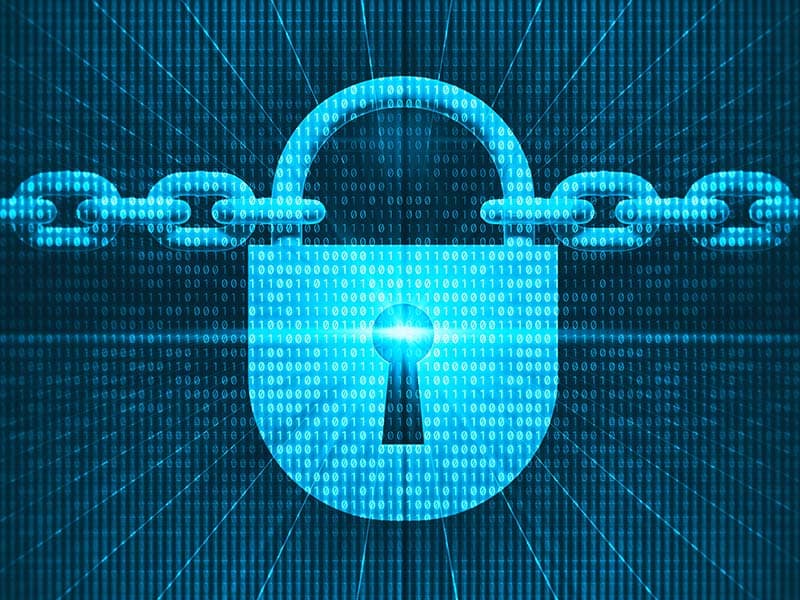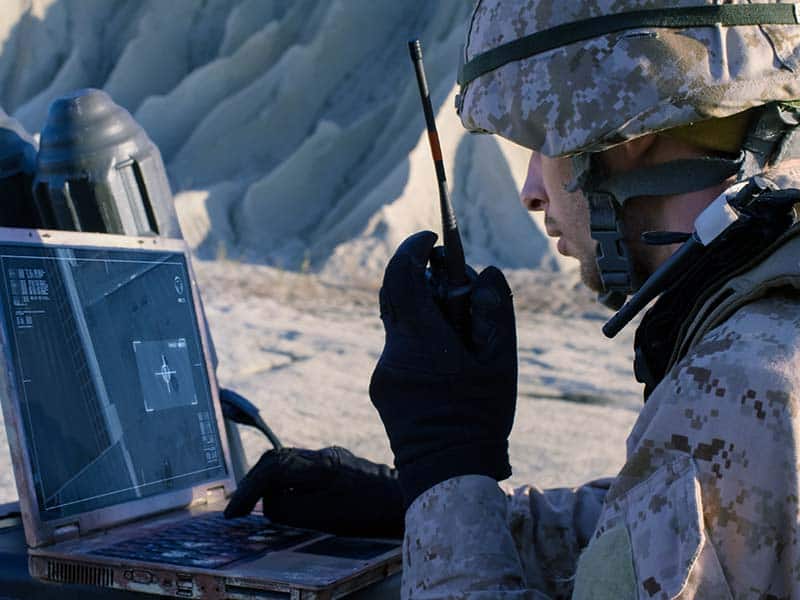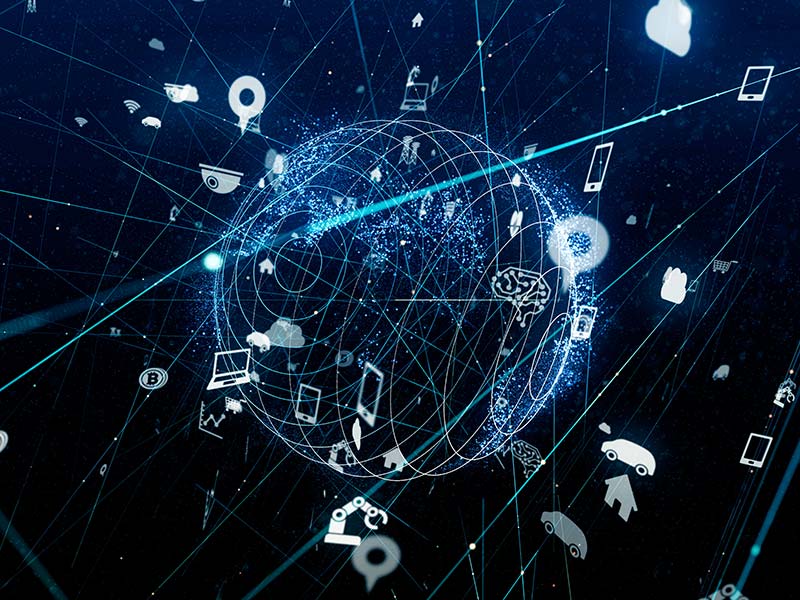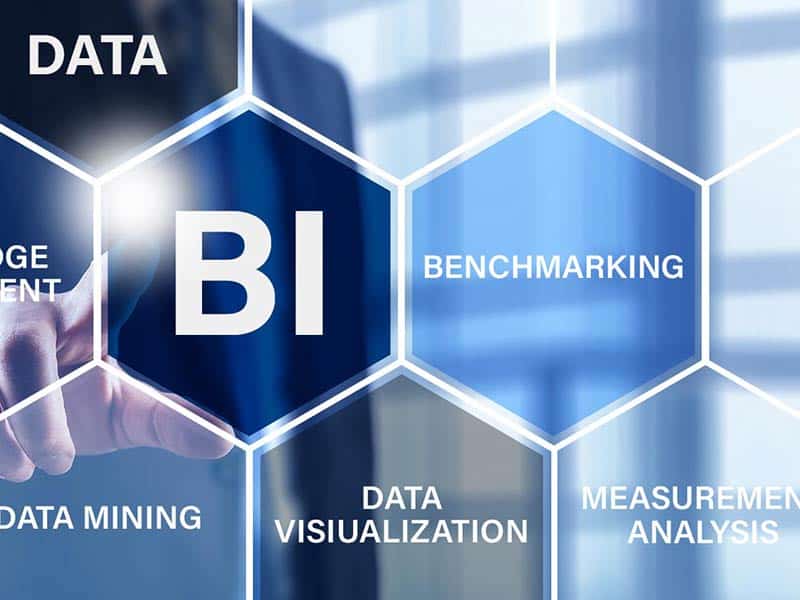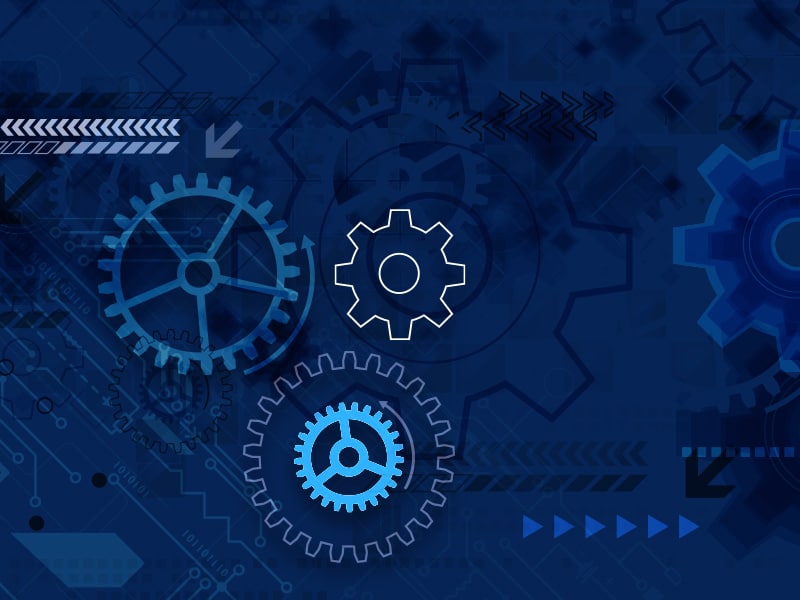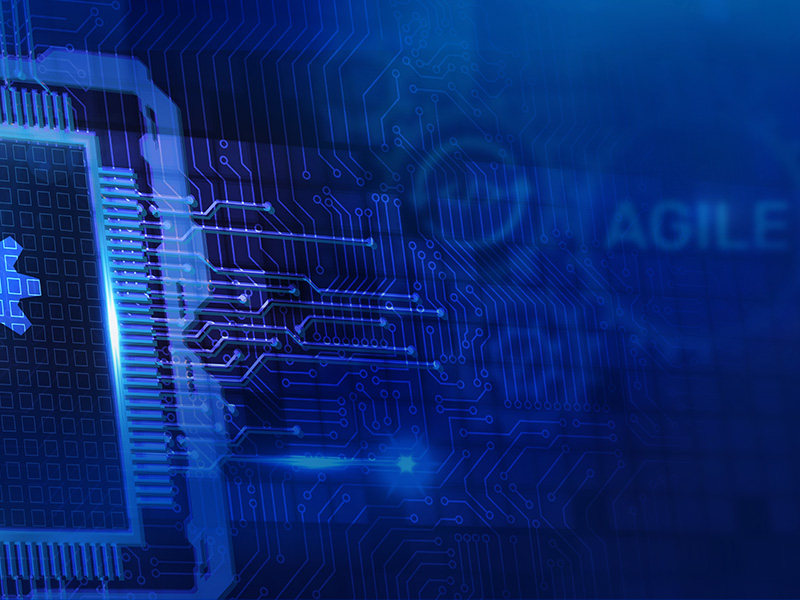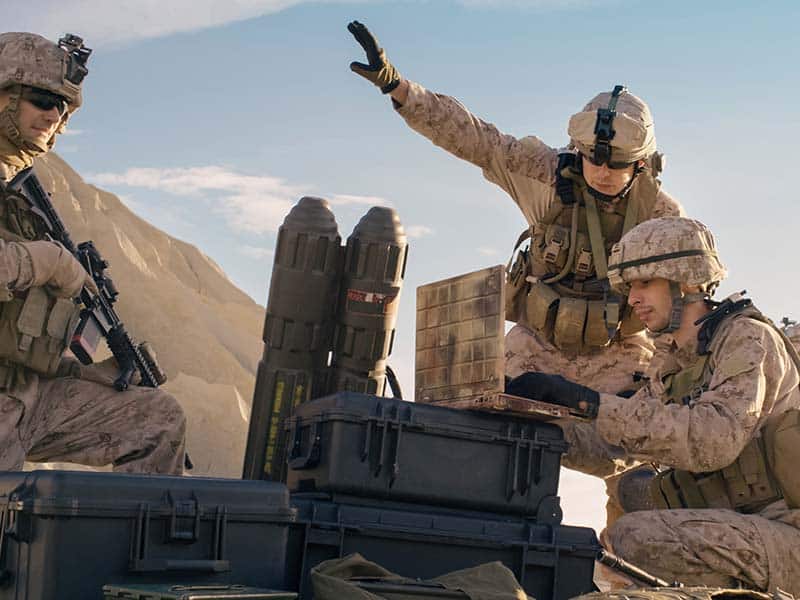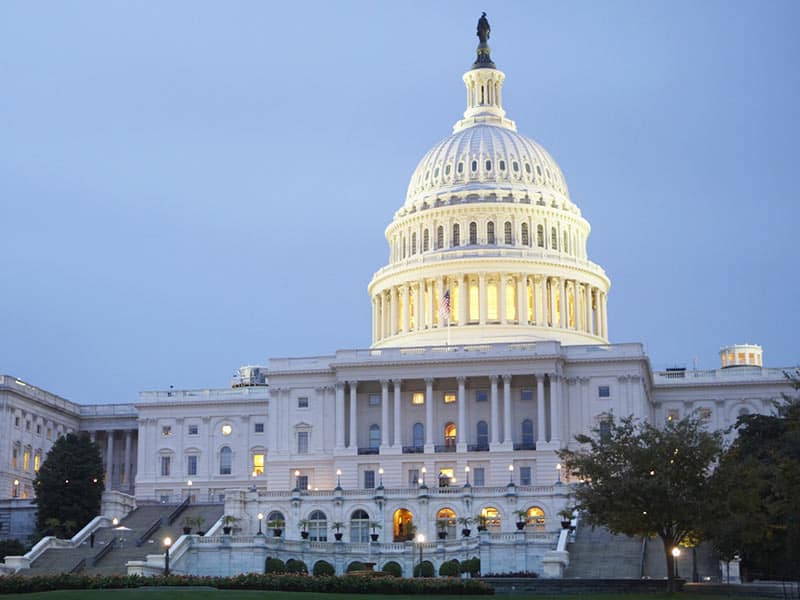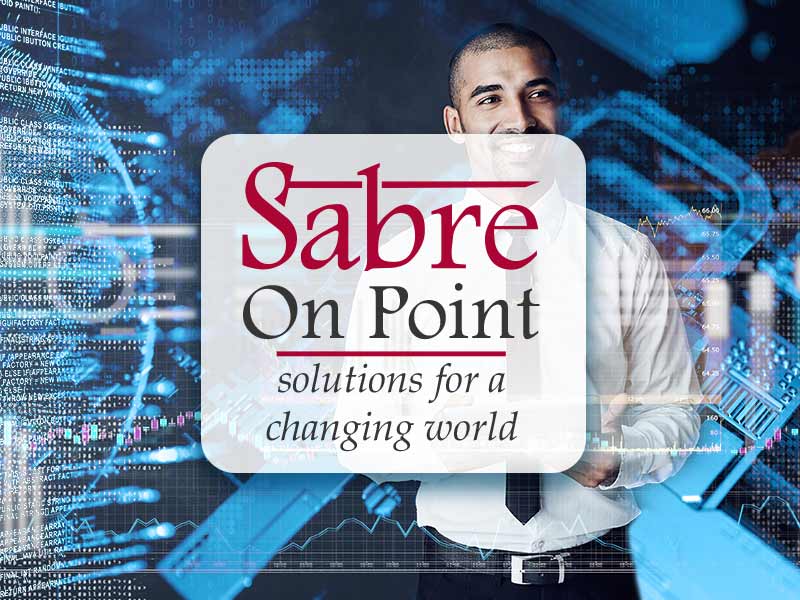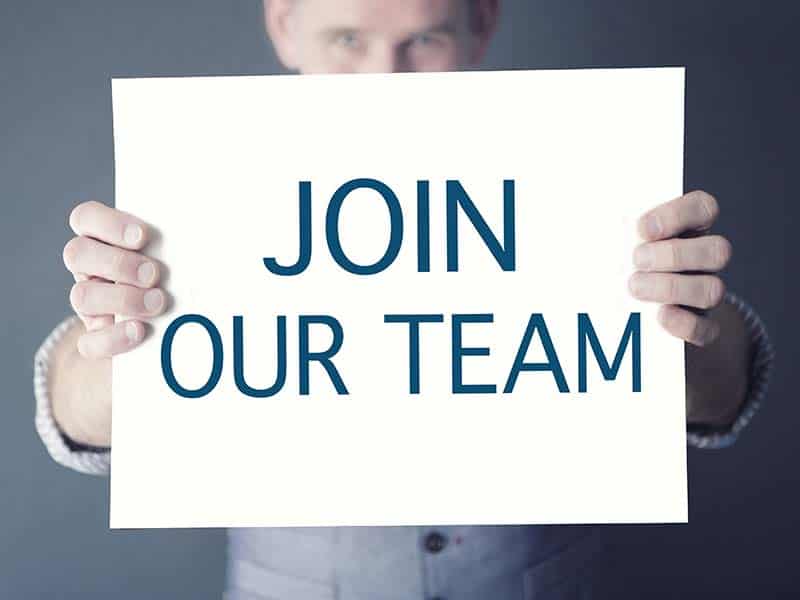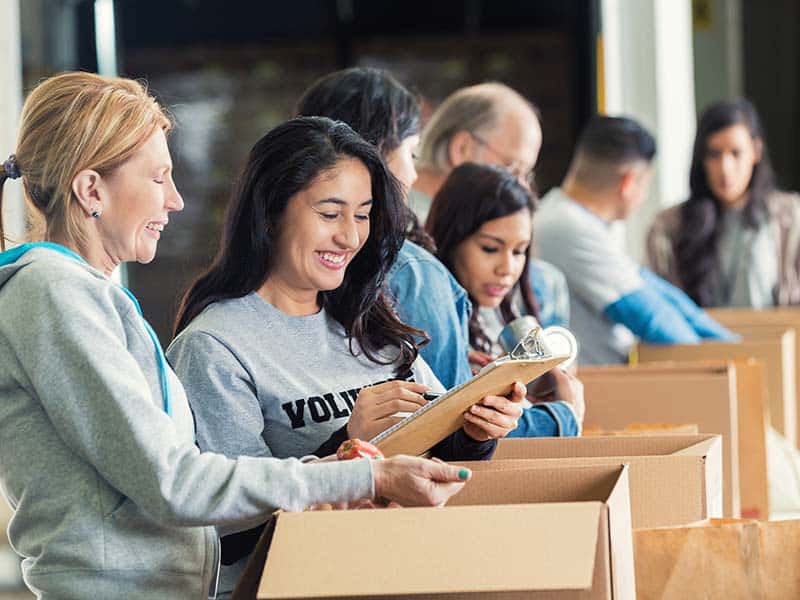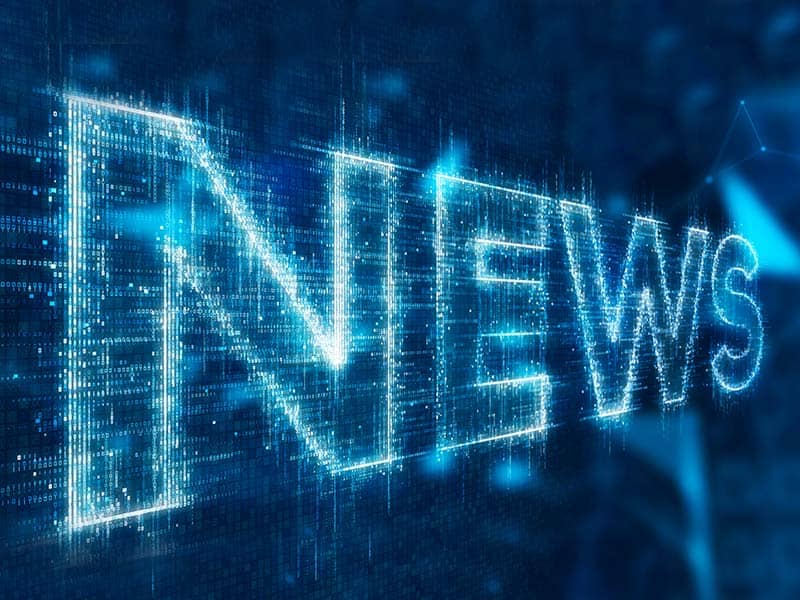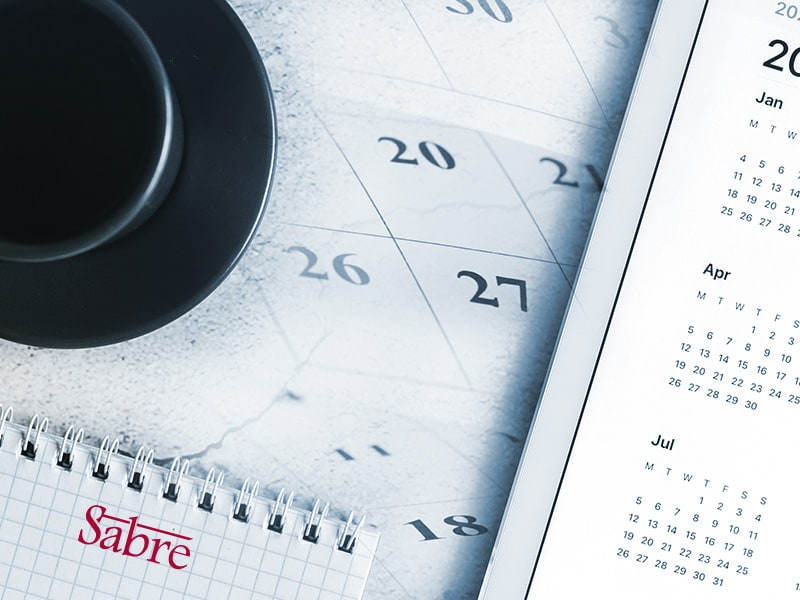 Interested in Sabre Systems?
© 2021 Sabre Systems, Inc.  All rights reserved.
window['_jobchat_host'] = 'https://app.textrecruit.com'; window['_jobchat_account'] = 'bfb28209-df0a-48c5-9bed-86a0af5b4639'; window['_jobchat_namespace'] = 'JC'; (function(w,d,namespace,s,u){ var o = d.createElement(s); o.async=1; o.src=_jobchat_host+'/js/jobchat.js'; var y=d.getElementsByTagName(s)[0]; y.parentNode.insertBefore(o,y); })(window,document,window['_jc_namespace'],'script','user');