Software and Systems Engineering Solutions for Mission Critical Problems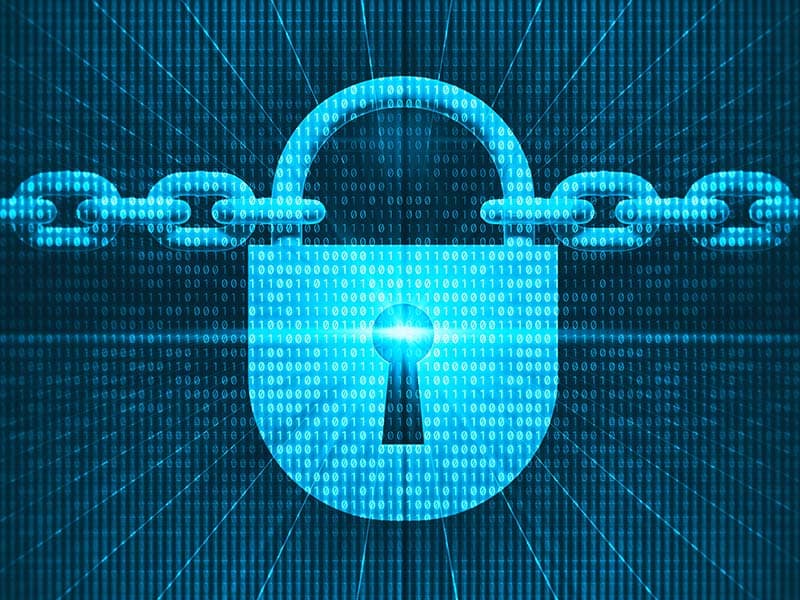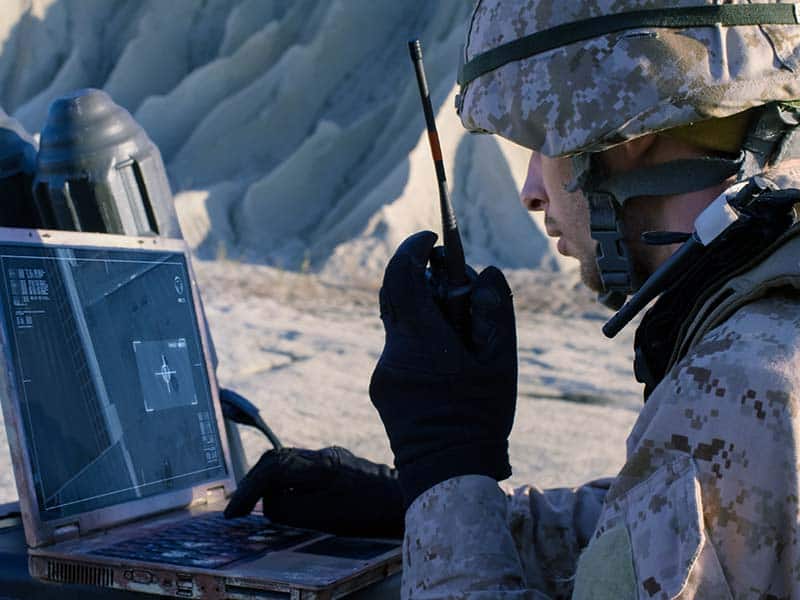 C5ISR
C5ISR
Air, land, sea, and space system solutions to give our customers advantage and control in rapidly evolving threat environments.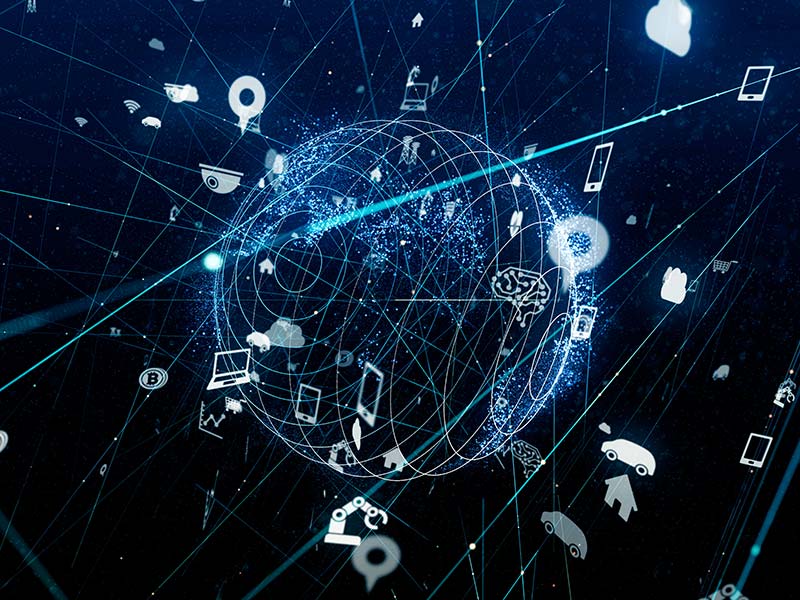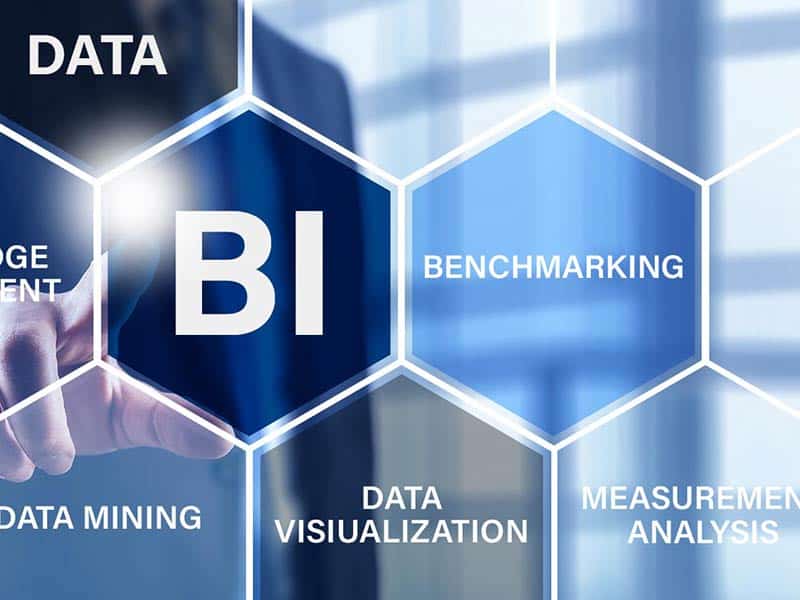 Business Intelligence/Data Analytics
Business Intelligence/Data Analytics
Transforming Big Data to enhance analytical capabilities and ensure our customers can make informed decision in secure, real time environments.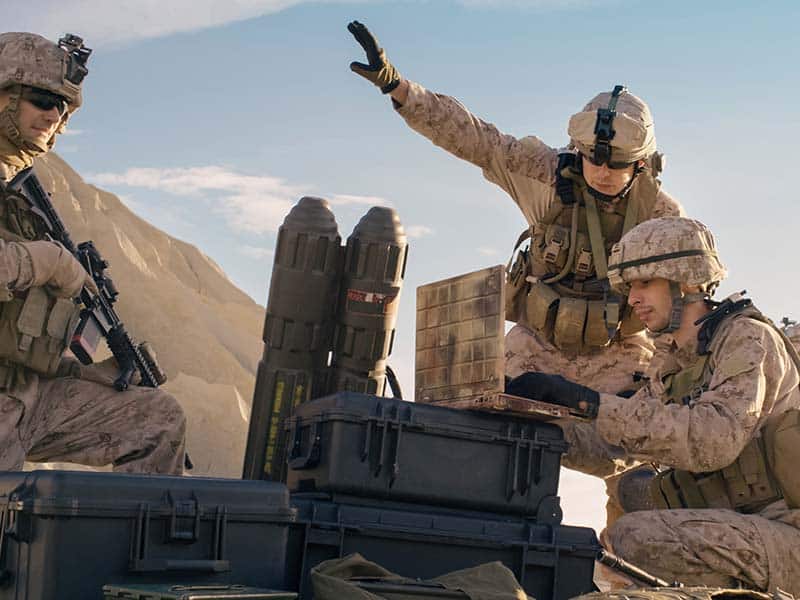 National Defense
National Defense
For nearly 30 years, Sabre has been a dedicated and proud partner of the U.S Department of Defense including all services branches and joint defense agencies.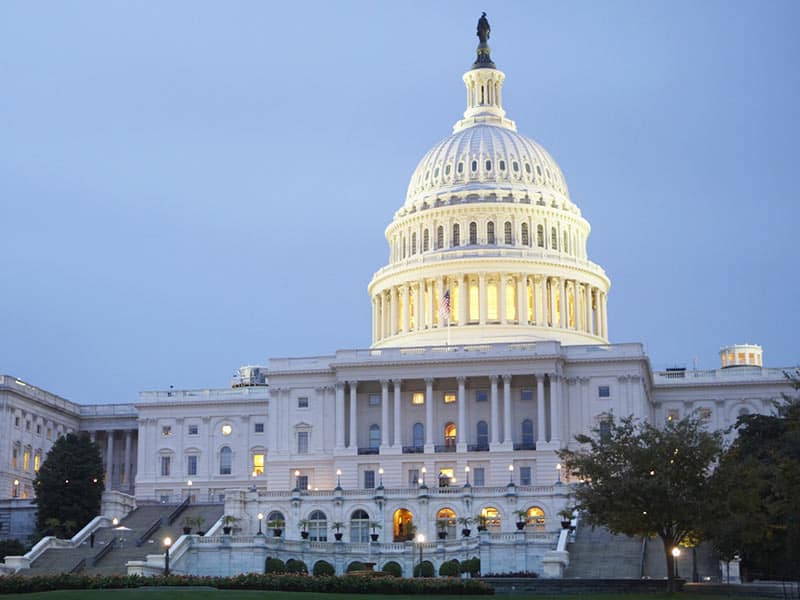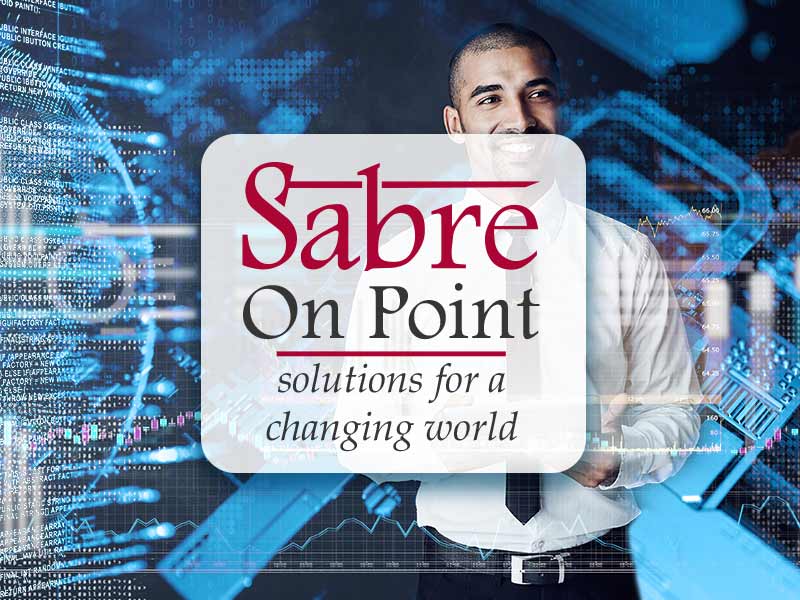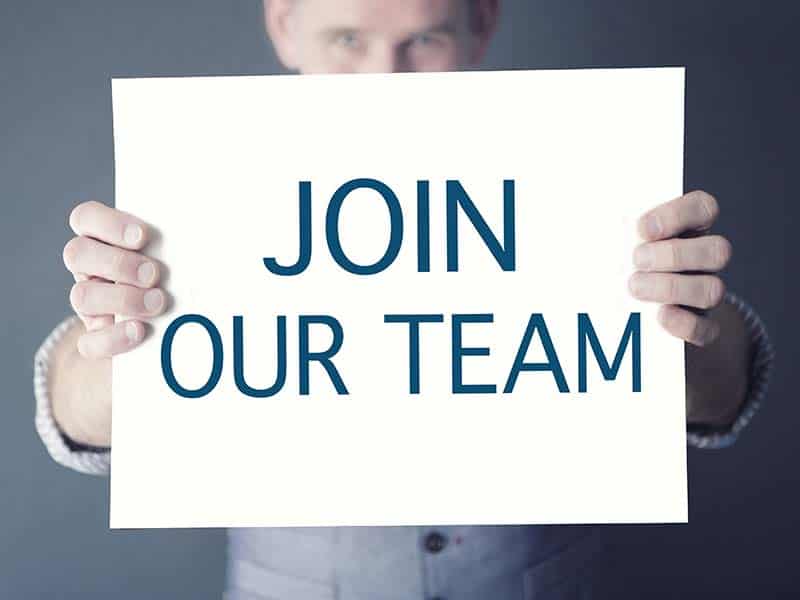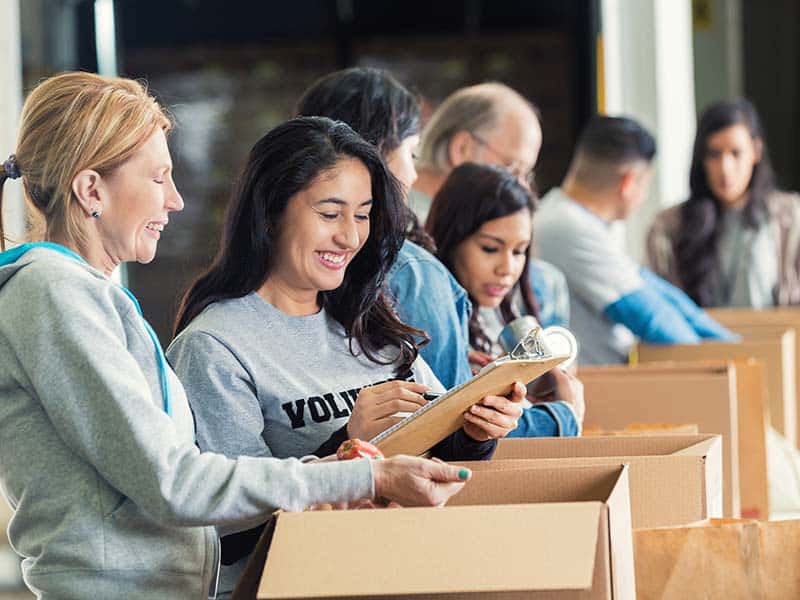 Commitment to Community
Commitment to Community
Service is at the heart of all we do at Sabre Systems. Our commitment to community extends to education, health services, volunteer and charitable organizations, veteran and military support services, and in building strong local communities.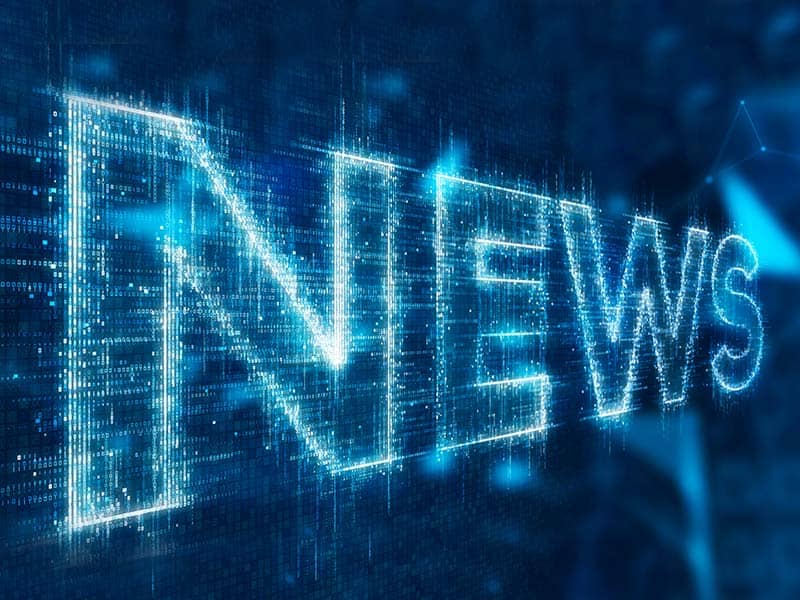 Interested in Sabre Systems?