Find Your Place at Sabre Systems
We are continually looking for the best in our industry to join in our mission. Please use the links below to search Sabre's current job opportunities.
Commercial On Point Opportunities
Or Use our quick apply to simply upload your resume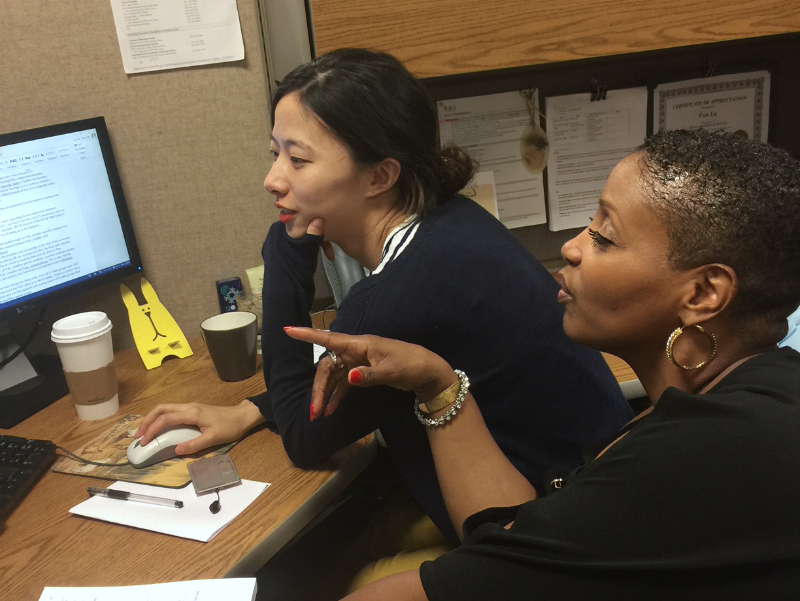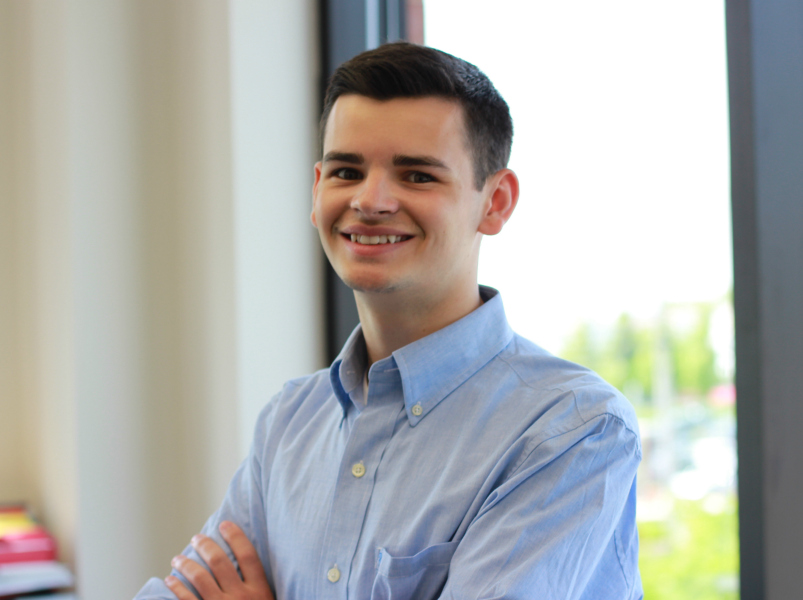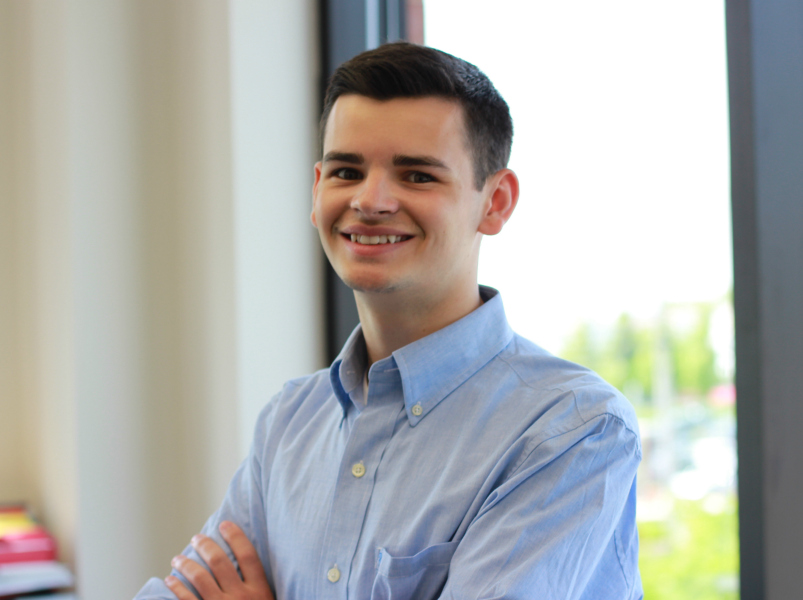 Benefits and compensation
Sabre is proud to provide competitive and comprehensive benefit packages to meet the needs of you and your family. Our benefits provide you with flexibility, value, and choice to meet your specific needs, especially in the area of healthcare. Our industry leading benefits are consistently reevaluated to keep pace with modern concerns.
Sabre offers:
Medical, prescription and dental plans
Vision reimbursement plan
Telemedicine
Flexible Spending Accounts
Health Savings Account
401(k) plan
Tuition assistance
Life and accidental insurance
Disability insurance
Employee assistance program
Other benefits and programs:

Vacation, sick, holiday, jury duty, bereavement and military leave
Employee Referral Bonus
Professional Training
Health Advocacy
Employee wireless discount
Employee recognition and awards program
Equal Employment Opportunity and Affirmative Action
Sabre Systems, Inc. is committed to the principles of Equal Employment Opportunity (EEO) and Affirmative Action (AA). This commitment is supported by policies and procedures to ensure Sabre meets the needs of its employees in areas of recruitment, training, promotion, transfer, and reasonable accommodation regardless of race, age, color, religion, national origin, gender, sexual orientation, gender identity or expression, marital status, ancestry, genetic information, veteran status, medical condition, or physical or mental disability.
Experience. Quality. Results.
© 2018 Sabre Systems, Inc.  All rights reserved.