Full Spectrum Cyber
Defend against cybersecurity threats and mitigate breaches with comprehensive, customized protection and remediation. Are your solutions customized to your mission?
Building cyber resiliency and survivability for information technology. We provide preventive measures and solutions to mitigate the outcomes of cyberattacks. We ensure compliance with Risk Management Framework and have a team of Fully Qualified Validators to support RMF/NIST compliance and obtainment of Authority to Operate.
Cyber Staff Augmentation
CISO
ISSO
Navy Qualified Validators
Airworthiness & Anti-tamper
Cybersecurity Safety (CYBERSAFE)
Cybersecurity/Information Assurance
Offensive/Defensive Cyber Operations
Program Protection Planning
RMF Compliance and ATO support
Secure Web/Cloud Solutions
System Security Engineering
Tactical Network Protection Devices
Vulnerability Testing & Assessments

Automated Vulnerability and Compliance Suite
Sabre developed the Automated Vulnerability and Compliance Suite (AVACS), an automated tool that provides cyber risk assessments (CRAs) in only hours or days, thereby reducing the time to assess and mitigate issues with Risk Management Framework, CYBERSAFE, etc. This is the only cyber analysis process/tool that includes confidence factors (CF) that also addresses all aspects of a system including its supply chain and maintenance/support elements. AVACS can perform white hat analyses, red team/blue team exercises, and more comprehensive CRAs in less time and with greater fidelity than currently available assessment tools.

CMMC Assessment Tool
Sabre developed a comprehensive, interactive software tool to support Gap Analyses, development of System Security Plans and preparation for CMMC audit. This tool is currently used to support Defense Industrial Base customers under our Sabre On Point group.
Sabre cyber professionals possess a number of industry recognized certifications that speak to their level of expertise in executing cyber functions. Examples of the certifications they possess are as follows: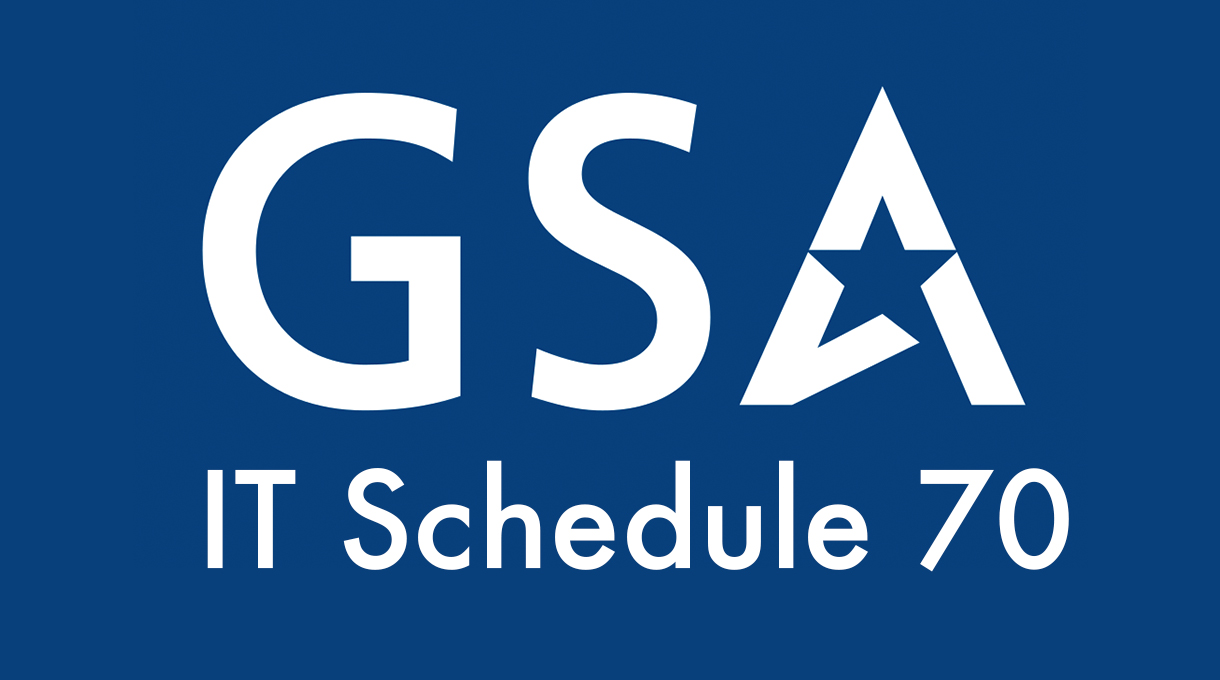 HACS SIN GSA IT-70 schedule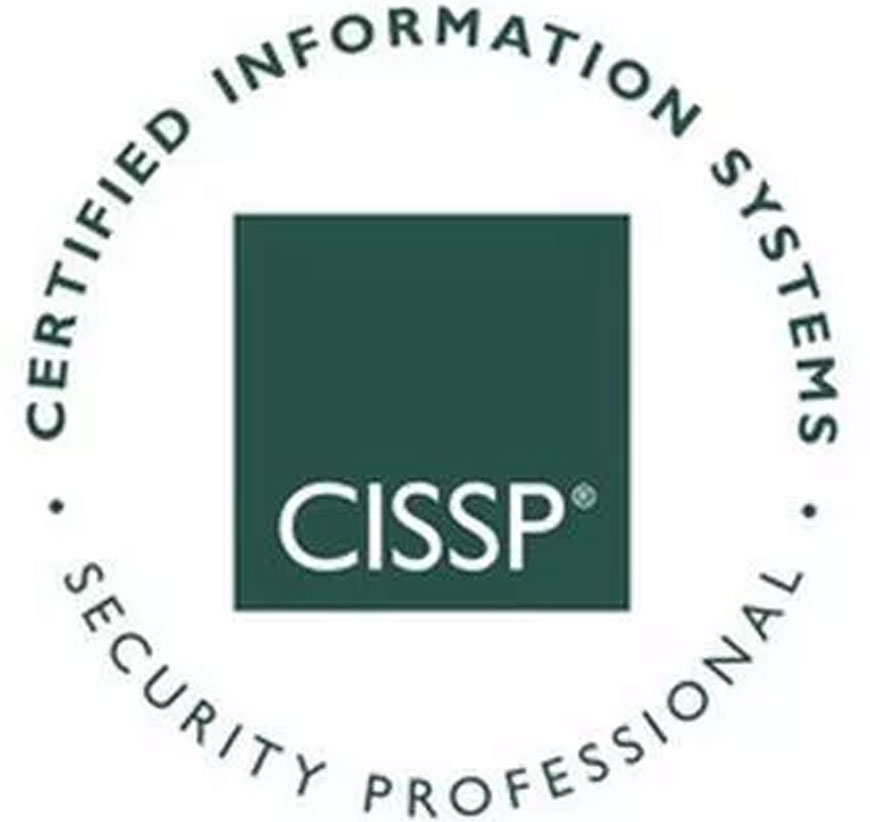 Certified Information Systems Security Professional (CISSP)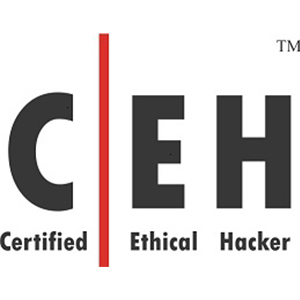 Certified Ethical Hacker (CEH)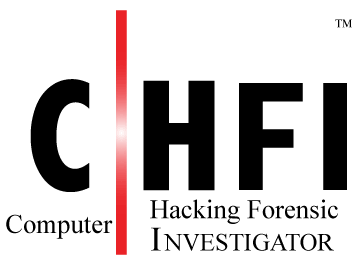 Certified Hacking Forensics Investigator (CHFI)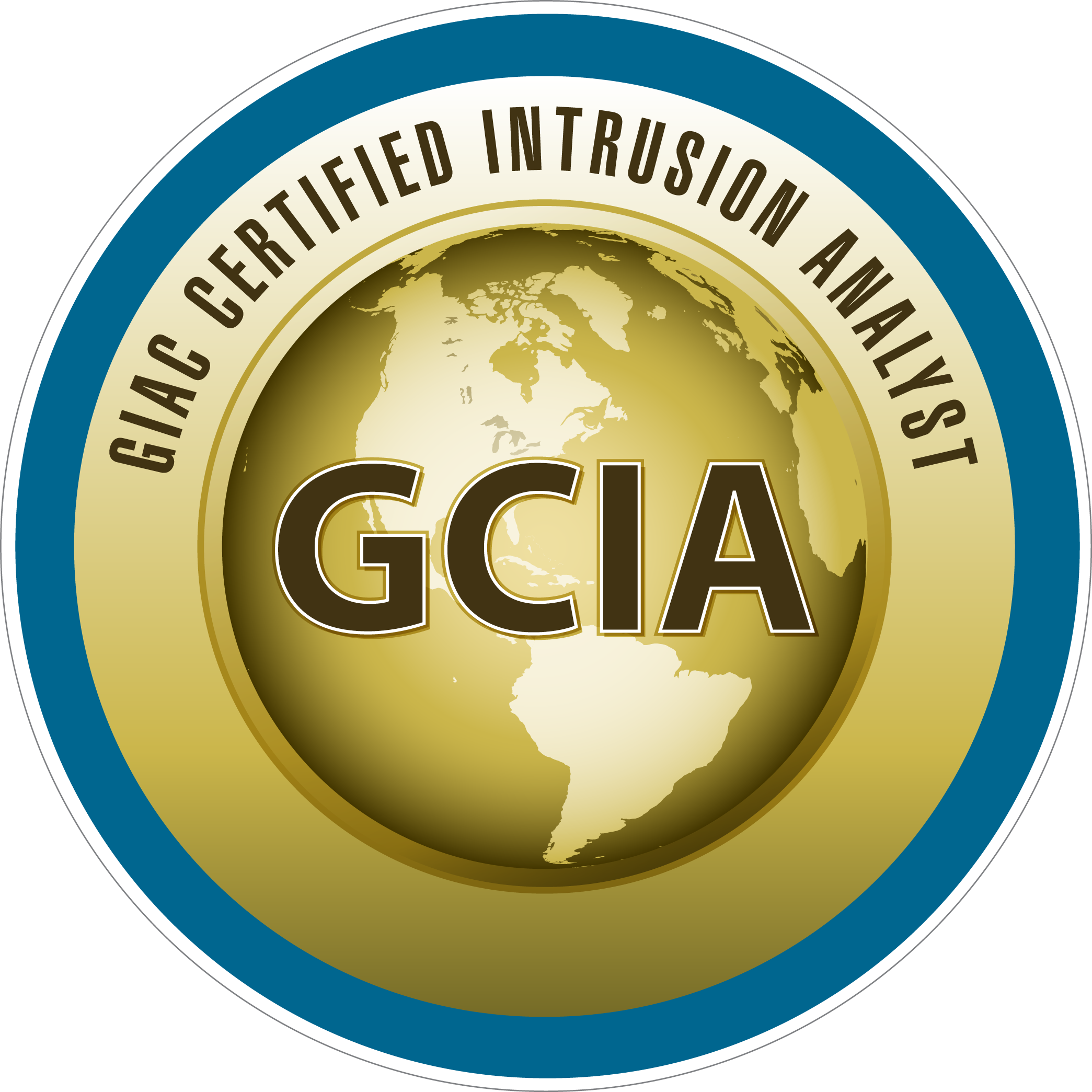 Global Certified Intrusion Analyst (GCIA)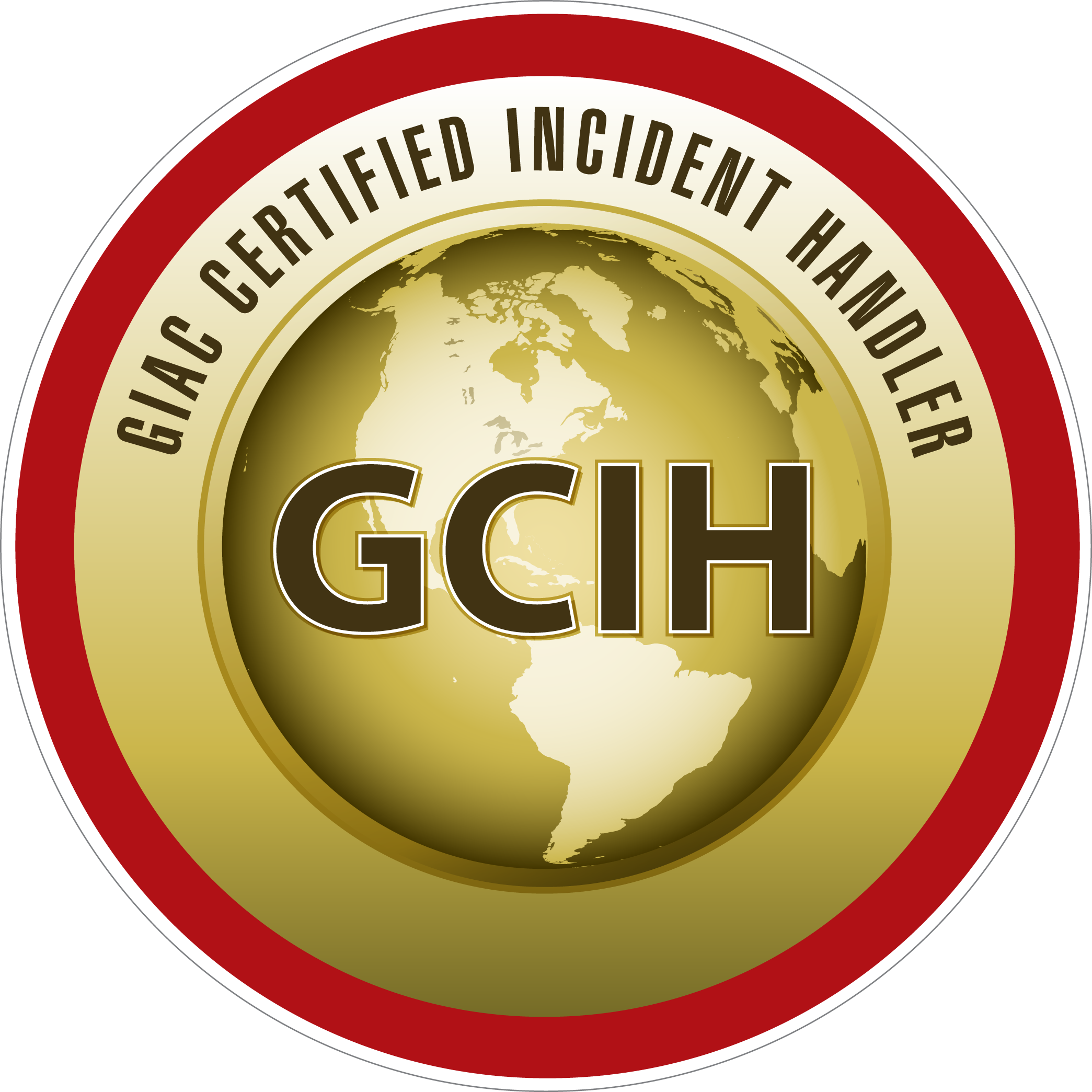 Global Certified Incident Handler (GCIH)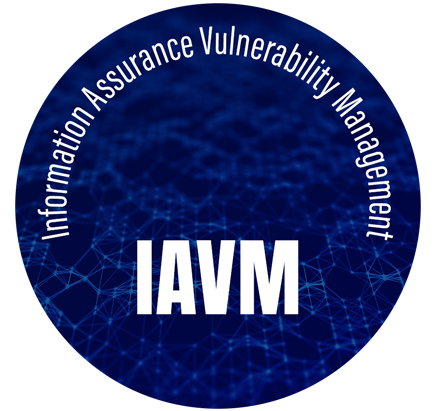 Information Assurance Vulnerability Management (IAVM)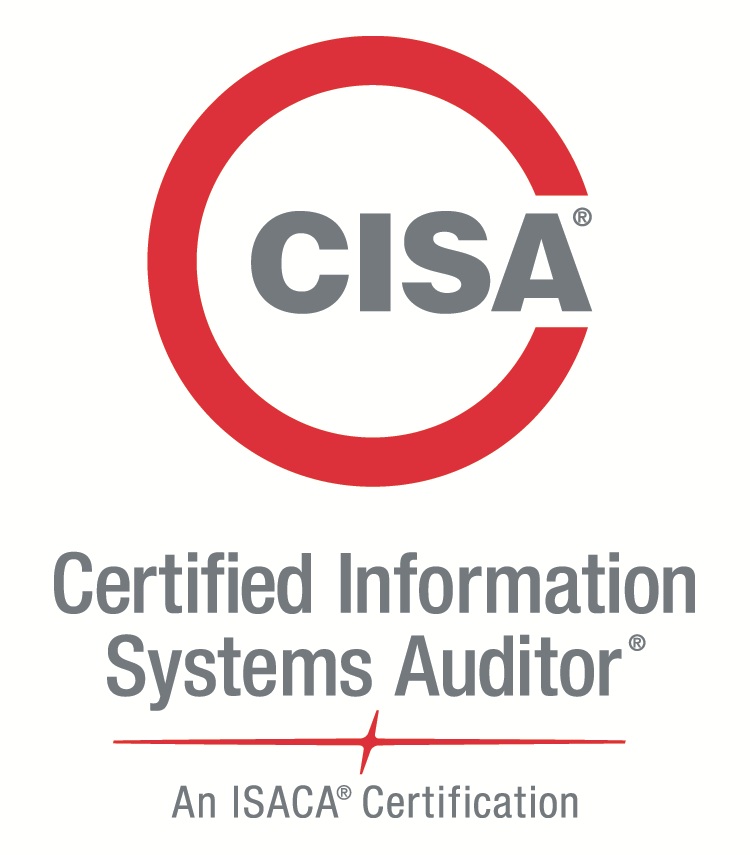 Certified Information Systems Auditor (CISA)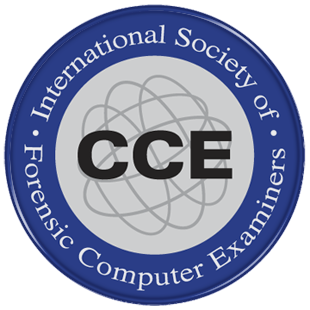 Certified Computer Examiner (CCE)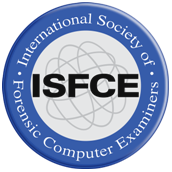 International Society of Forensic Computer Examiners
Full Spectrum Cyber Highlights
Federal, DoD and commercial cyber solutioning
Developing the methodology for conducting cyber "live fire" for weapon systems, supply chain and IT infrastructures for Army, Navy, USAF and US Coast Guard. Directly applicable to all Federal, DoD and commercial cyber solutioning. 
Small tactical unmanned air systems
Developing offensive/defensive cyber effects for small tactical unmanned air systems.
Cybersecurity solutions technology partner to Johnson Controls
Exclusive cybersecurity solutions technology partner to Johnson Controls providing training, risk assessments, 24/7 monitoring, penetration testing and compliance to their customers.
Partnered with Trellix/Mandiant Affinity
Partnered with Trellix/Mandiant Affinity to provide actionable threat intelligence, threat hunting, cyber tools and cyber analyses, including Red Teaming.
GSA IT-70 schedule
Qualified cybersecurity vendor as demonstrated by our GSA IT-70 schedule – Highly Adaptive Cybersecurity Services (HACS) SIN.
Supports Tri-Service cyber programs
Supports Tri-Service cyber programs where we develop cyber risk assessment methodologies for aviation platforms.
Developed the USAF Program Protection Systems Security Engineering Policies
Developed the USAF Program Protection Systems Security Engineering Policies and co-wrote the Navy Cybersecurity Safety (CYBERSAFE) policies.
Joint Academia, Industry, Government Focus Group (JAIG)
Spearheads the Joint Academia, Industry, Government Focus Group (JAIG), a consortium with over 60 members (colleges, defense contractors and Government leaders across the Army, Navy, Air Force and Coast Guard) who meet quarterly to address cyber talent management challenges.
Robert Hanley, Vice President and Cyber Solutions Architect for Sabre Systems and Sabre On Point, shares insights and guidance on awareness and training requirements for Cybersecurity Maturity Model Certification (CMMC) compliance.
A and T
CMMC Part 1
Awareness and Training
Level 1 is awareness and training, and if you are going to seek a DoD contract you're going to be required to be a minimum level one CMMC, or for a prime contractor you'll need to be at a level three.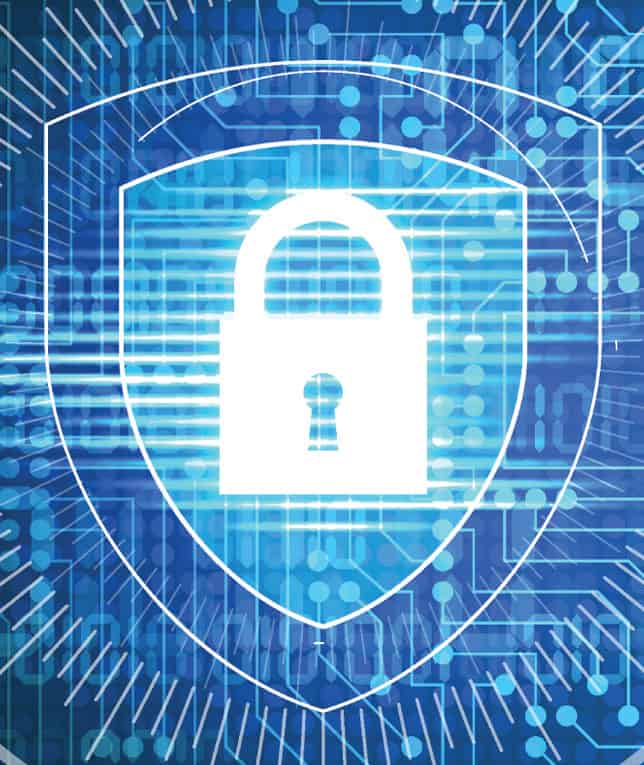 Configuration Management
CMMC Part 2
Configuration Management
What do you need to know about CM? Understand your baseline configuration, understand things like security patches and how they're applied, software updates when they're pushed.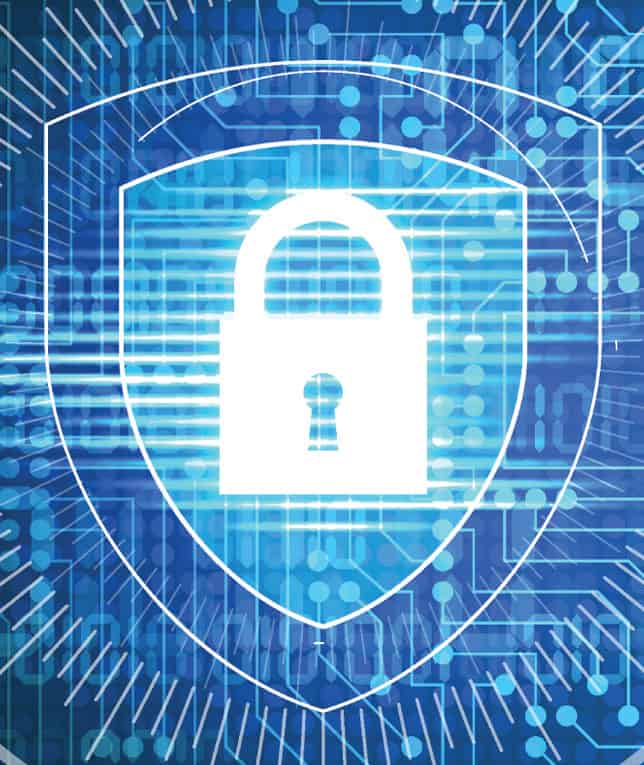 Identification and Authentication
CMMC Part 3
Identification & Authentication
The key focus of IA is to grant access to authenticated entities, pretty simple and straightforward, but we'll see how this progresses as we go through each of the levels.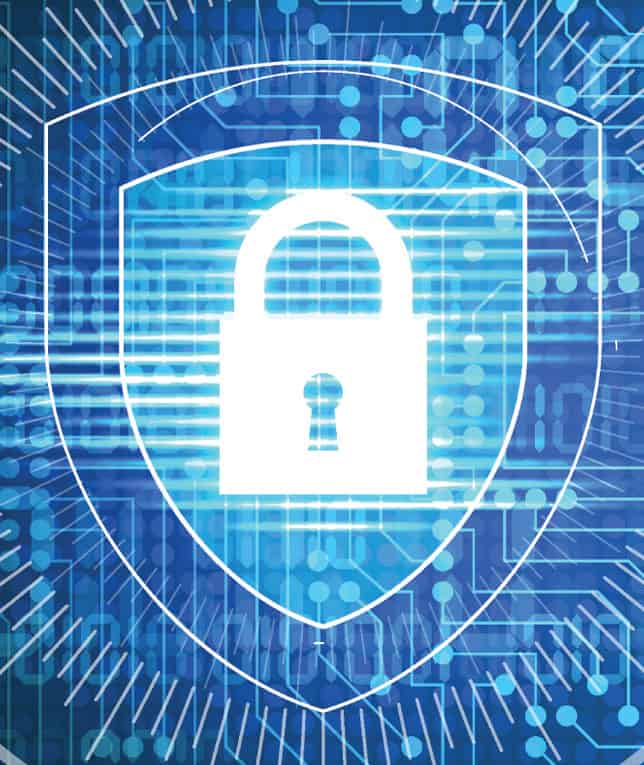 Incident Response
CMMC Part 4
Incident Response
Incident response is geared towards protecting your organization's information, as well as its reputation by developing and implementing an incident response infrastructure.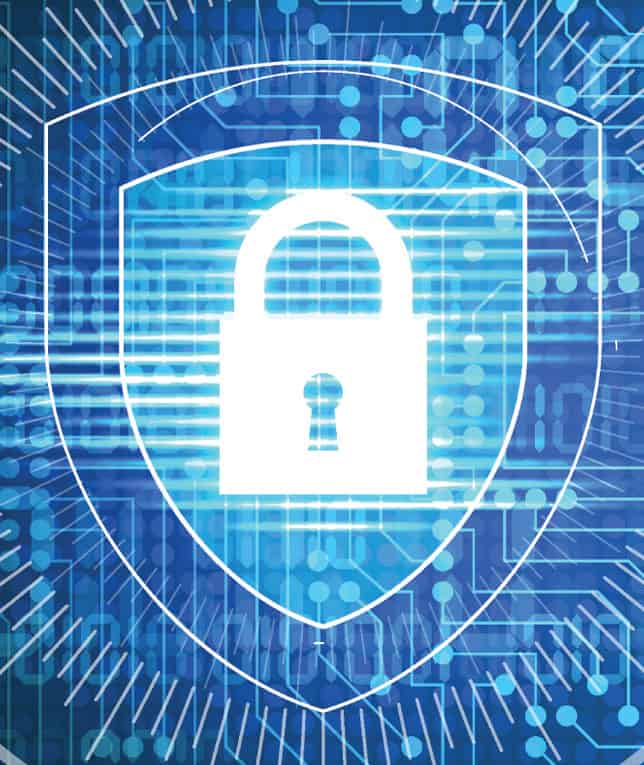 Maintenance
Maintenance is focused primarily on the maintenance of all aspects of your systems and network CUI security. MA has four level two practices and controls that you need to know about.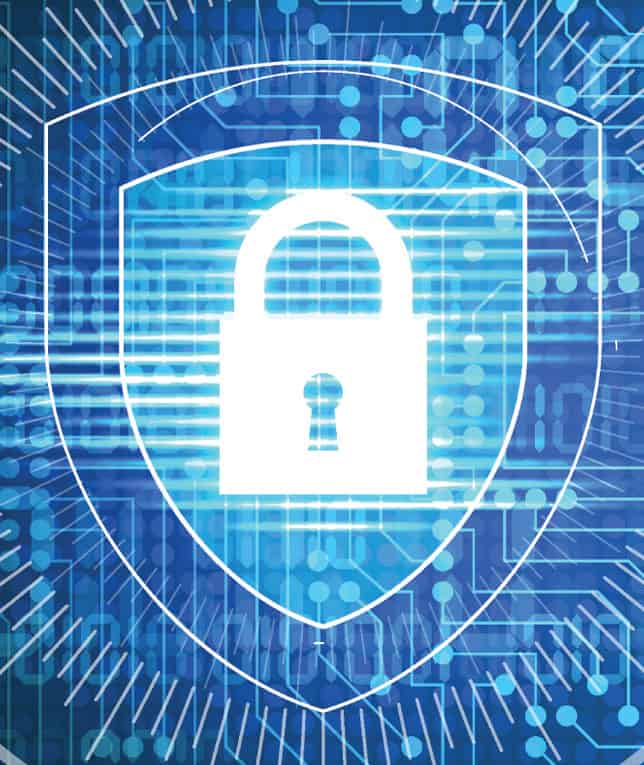 Media Protection
CMMC Part 6
Media Protection
MP is focused on identifying and marking your media; protecting and controlling the media; sanitizing the media; and finally, protecting your media during transport or moving it obviously from one place to another.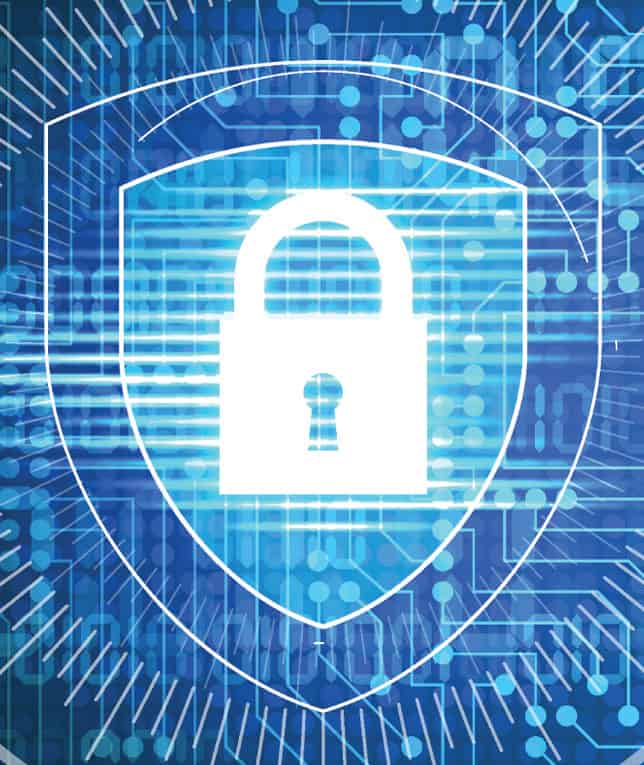 Personal Security
CMMC Part 7
Personnel Security
PS is focused on understanding your people, ensuring you know how to identify concerns handling CUI, as well as ensuring your staff and team are trained to identify potential insider threats.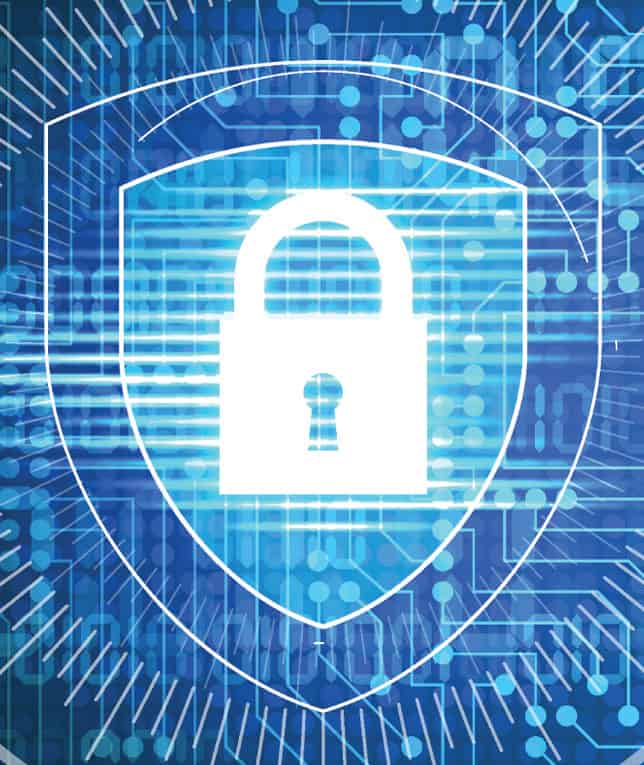 Physical Protection
CMMC Part 8
Physical Protection
PE is focused on physical protection activities that ensure physical access to CUI, asset container locations are strictly controlled, managed and monitored in accordance with CUI protection requirements.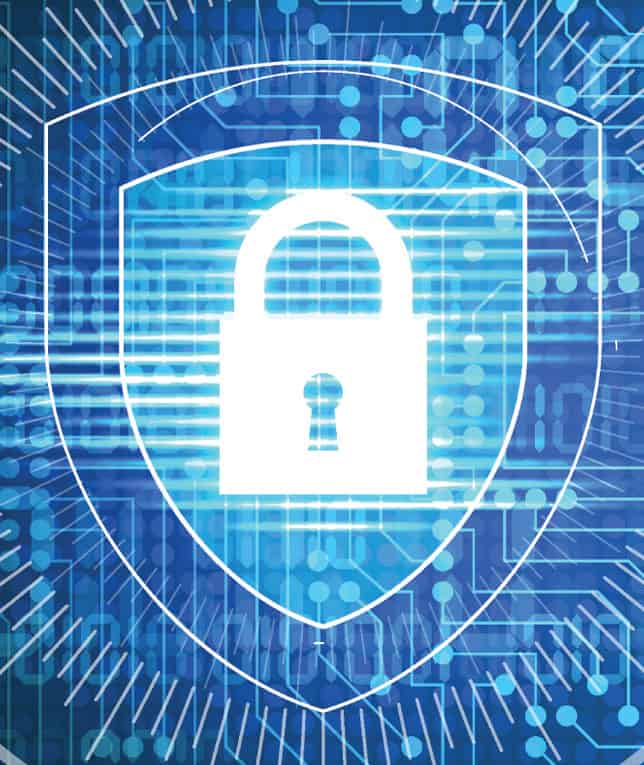 Recovery
Recovery is focused on the ability to recover from any event that compromises the integrity and availability of data. Backup is required and includes all content, not just CUI. Further, testing backups is now a requirement and should be validated during a CMMC assessment.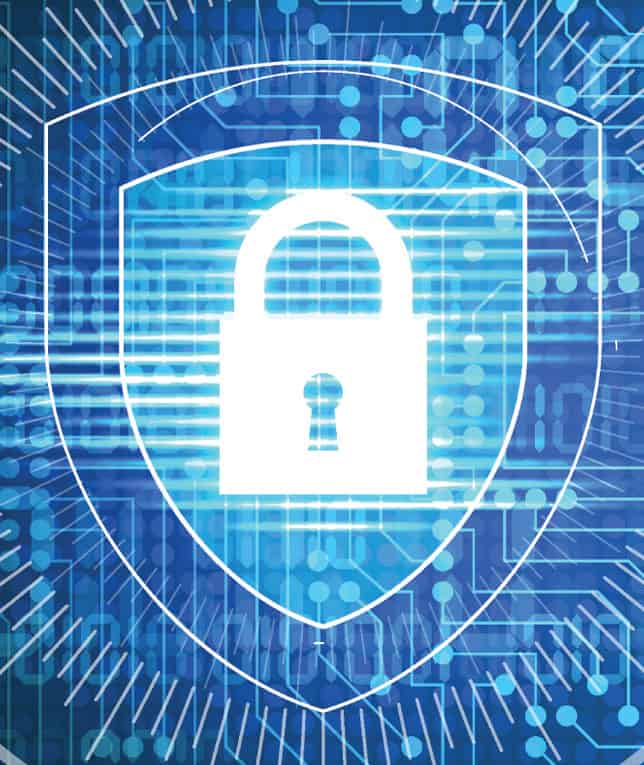 Risk Management
CMMC Part 10
Risk Management
Risk Management, as the name suggests, is targeted at managing security risks. This means conducting periodic risk assessments and fixing any vulnerabilities you uncover.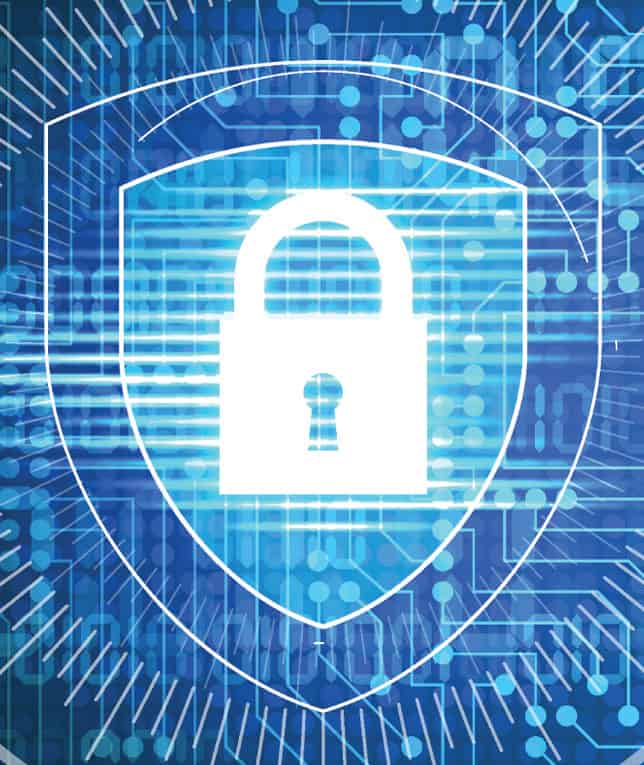 Security Assessment
CMMC Part 11
Security Assessment
CA, security assessments, are focused on three main areas – to develop and manage a system security plan, to define and manage controls and to perform code reviews.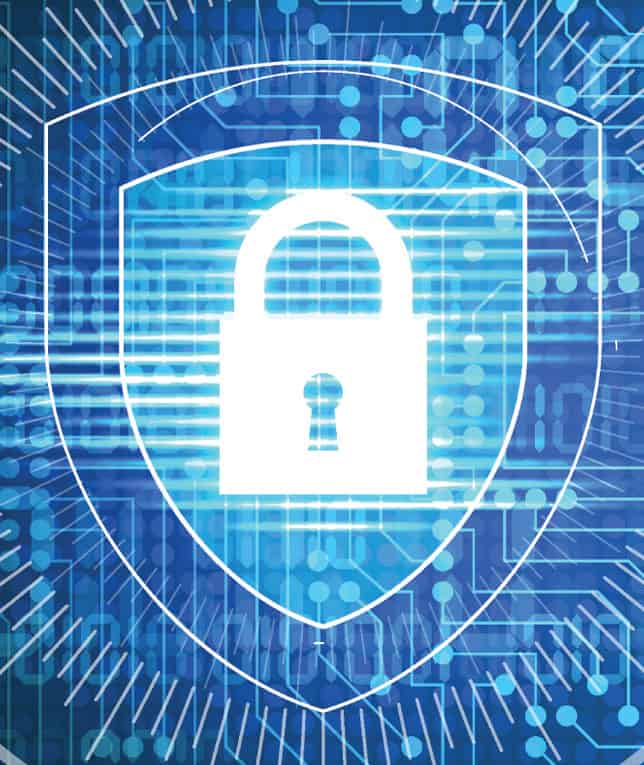 Situational Awareness
CMMC Part 12
Situational Awareness
SA focuses on networks. These present serious challenges to your IT and security teams. This includes access policies, corporate and regulatory compliance mandates, and change management all of which require real-time visibility.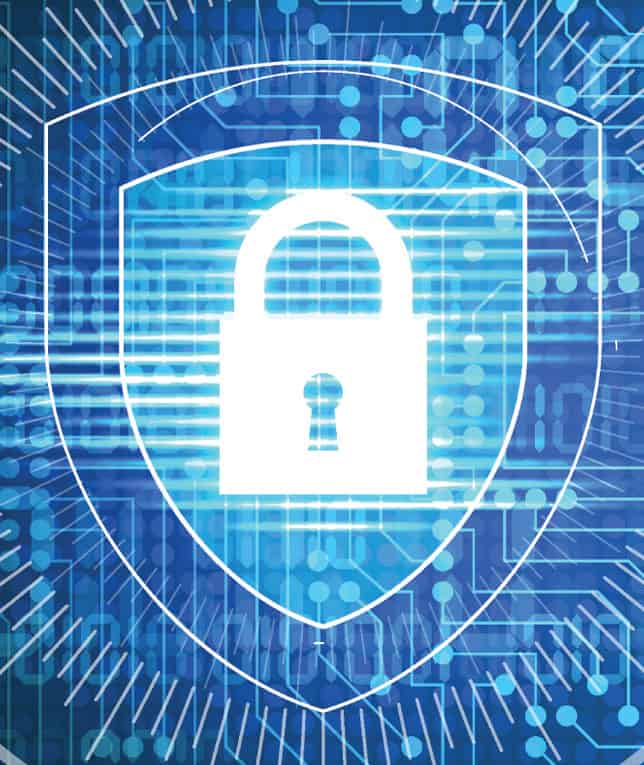 We are continually looking for the best in our industry to join in our mission.
Full Spectrum Cyber
Sabre provides comprehensive cyber solutions on systems, platforms, networks and applications. This includes Red Teaming, Cyber Live Fire T&E, System Security Engineering and Offensive and Defensive Cyber Effects. Our team also conducts attack vector analyses to detect vulnerabilities and ensure resiliency and survivability.
Explore Jobs in Full Spectrum Cyber and Apply




© 2023 Sabre Systems, Inc.  All rights reserved.