Big Data helps businesses and government make critical decisions but high volume and complexity of data can slow down decision making.  Are you making the most of your critical data?
Data Analytics That Make the Most of Your Business Intelligence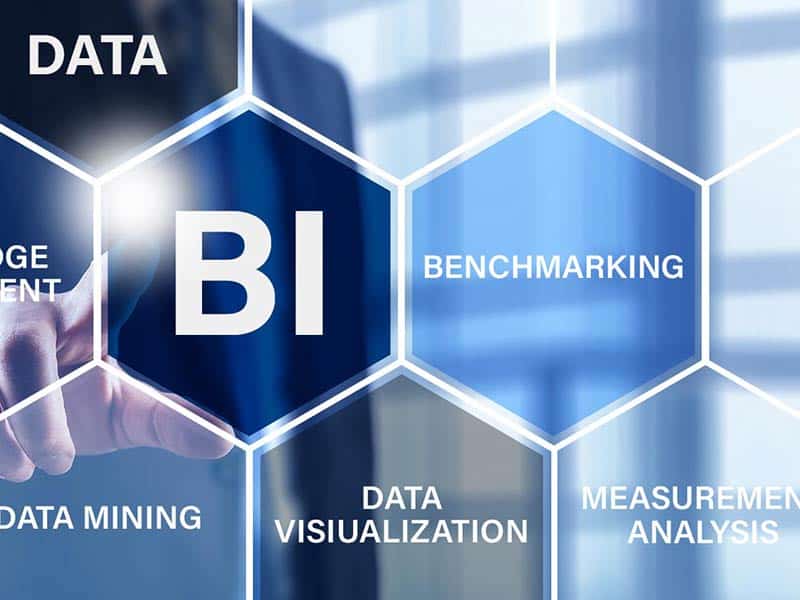 The capacity of big data and business intelligence is growing day by day and the expansion of technological platforms from which to view, interpret, and push data is increasing too. Decision makers with optimized tools, technology, and data analytics are better prepared to make decisions, weigh risk, manage their resources and operations, and drive results. Sabre Systems' business intelligence and advanced data analytics capabilities deliver the ability for our customers to efficiently simulate and optimize results, allowing them to make timely, informed decisions. Our expertise includes data visualization, system and software engineering and development to translate structured and unstructured data into actionable intelligence. Our team of experts combine cutting edge technology, leading commercial products, and customized innovation to deliver and produce business intelligence and data analytic solutions that reduce the decision making process and cost without sacrificing quality of data. Sabre Systems' BI and Data Analytic solutions help customers make the most of their business intelligence.
BI & Data Analytic Solutions That Drive Mission Value and Success
Custom Big Data Processing Tools and Systems
Sabre Systems led the creation of cartographic products and geospatial imagery for the US Census Bureau Geography Division. Our experts built and enhanced many Geographic Information Systems and custom target models with rich demographic data that produce thousands of large-scale digital maps and multimedia products utilized by 30,000+ researchers, academic and government institutions, and data analysts worldwide.
Improving Administrative Records Acquisition and Processing
When the United States Census Bureau needed a proven methodology to effectively document characteristics of big data, they turned to Sabre Systems. Our expert analysts developed documentation source profiles for government and commercial datasets and a metadata spreadsheet capturing key characteristics of 27 high-priority agreement datasets that reside within the Meta Data Relational Data Base (MRD), with little or no risk. This is the single repository of important characteristics of the highest priority administrative records at the Census Bureau.
INTERESTED IN A BI & Data Analytics CAREER AT SABRE SYSTEMS?