Sabre Performance Solutions
Providing cost effective services, systems and solutions by creatively leveraging state of the art tools, techniques, and processes to give our clients' a decisive edge in their field drives or organization. Our team is dedicated to our customers' success and focused on doing what's right for them. We firmly believe that making our customers successful is the best way to establish our reputation as an effective and trustworthy company.

Sabre Systems, Inc. has been appraised at Maturity Level 3 (ML3) for both Services and Development of the CMMI® Institute's Capability Maturity Model Integration (CMMI®). CMMI® ML3 is awarded only when a company has achieved a specific set of defined and documented processes across the entire organization that assures rigorous software/product development. This rating reaffirms Sabre's commitment to quality and the successful delivery of measurable business benefits to all clients.


ISO – International Organization for Standardization
Sabre brings together the people, ideas and tools that make our world work better.
Sabre's Integrated Management System (IMS) is certified to the ISO 9001:2015, ISO 20000-1:2018 and ISO 27001:2013 International Standards and has satisfied the demanding set of requirements which have become synonymous with quality business processes and improvement practices.

ISO 9001 (Quality Management System)
The ISO 9001 standard is an international model for Quality Management Systems (QMS). The standard is designed around common business practices which are influenced by the size and structure of the company, their established objectives, the products and services they provide, and the processes they employ to meet their customer's requirements. The intent of the standard is to provide guidelines for developing, implementing and improving a QMS to enhance customer satisfaction and to consistently deliver quality products and services.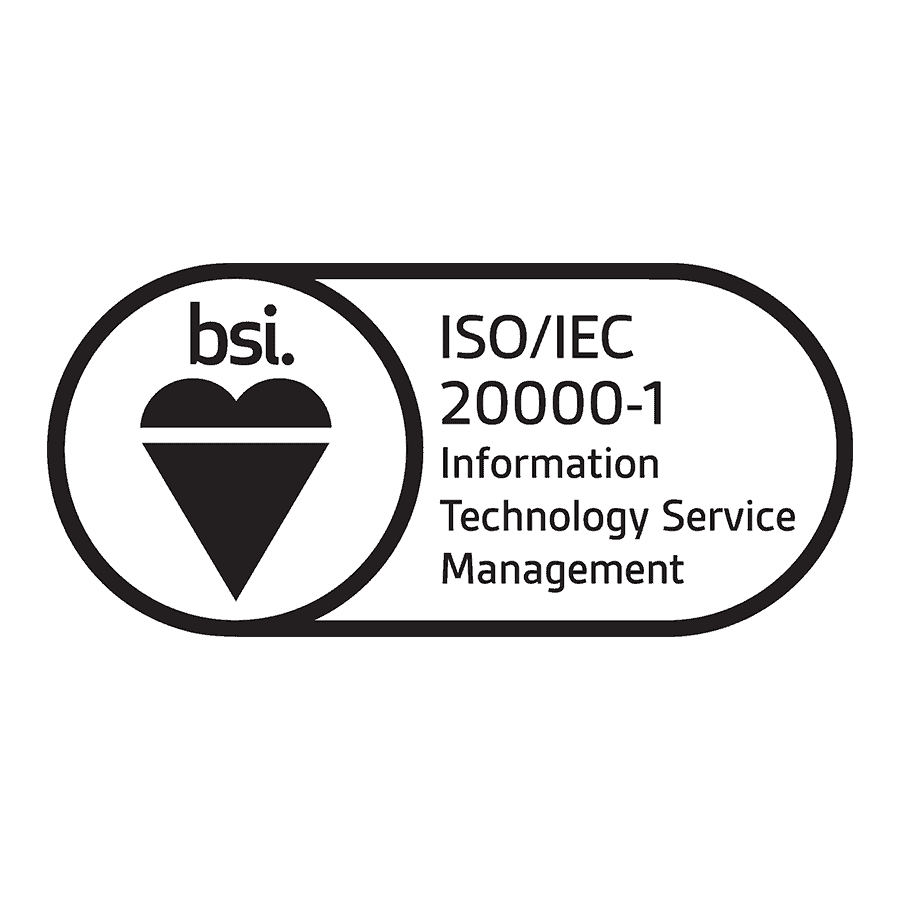 ISO 20000 (Service Management)
Sabre's certification to ISO 20000-1:2018 emphasizes delivery of managed services and demonstrates that Sabre is operating according to industry recognized best practices; is strongly aligned with the IT Infrastructure Library (ITIL) methodology; and provides efficient, reliable and consistent service delivery and enterprise security. Independent assessment to ISO 20000-1:2018 provides our customers with the confidence that Sabre's business infrastructure will deliver well-managed services.

ISO 27001 (Information Security Management System)
ISO 27001 is a security standard that outlines the suggested requirements for building, monitoring and improving an information security management system (ISMS). An ISMS is a set of policies for protecting and managing an enterprise's sensitive information, e.g., financial data, intellectual property, customer details and employee records. This ISO certification comes at a critical time with heightened sensitivity to cyber threats. It validates Sabre's commitment to data privacy and protection and maintaining the confidentiality, integrity, and availability of customer information and data.
What does this mean for our customers and employees?
Registration to ISO 9001:2015, ISO 20000-1:2018 and ISO 27001:2013 serves as an assurance to Sabre's stakeholders and employees that the business policies and procedures utilized by the company are not only well-documented, but also conform to the highest standards of quality upheld by some of the world's largest, most highly regarded service companies. As Sabre strives for "continual improvement" it will focus on enablers such as leadership, communication, resources, people and processes. This will provide benefits related to cost, productivity, delivery, responsiveness and customer and employee satisfaction.
Interested in Sabre Systems?




© 2023 Sabre Systems, Inc.  All rights reserved.