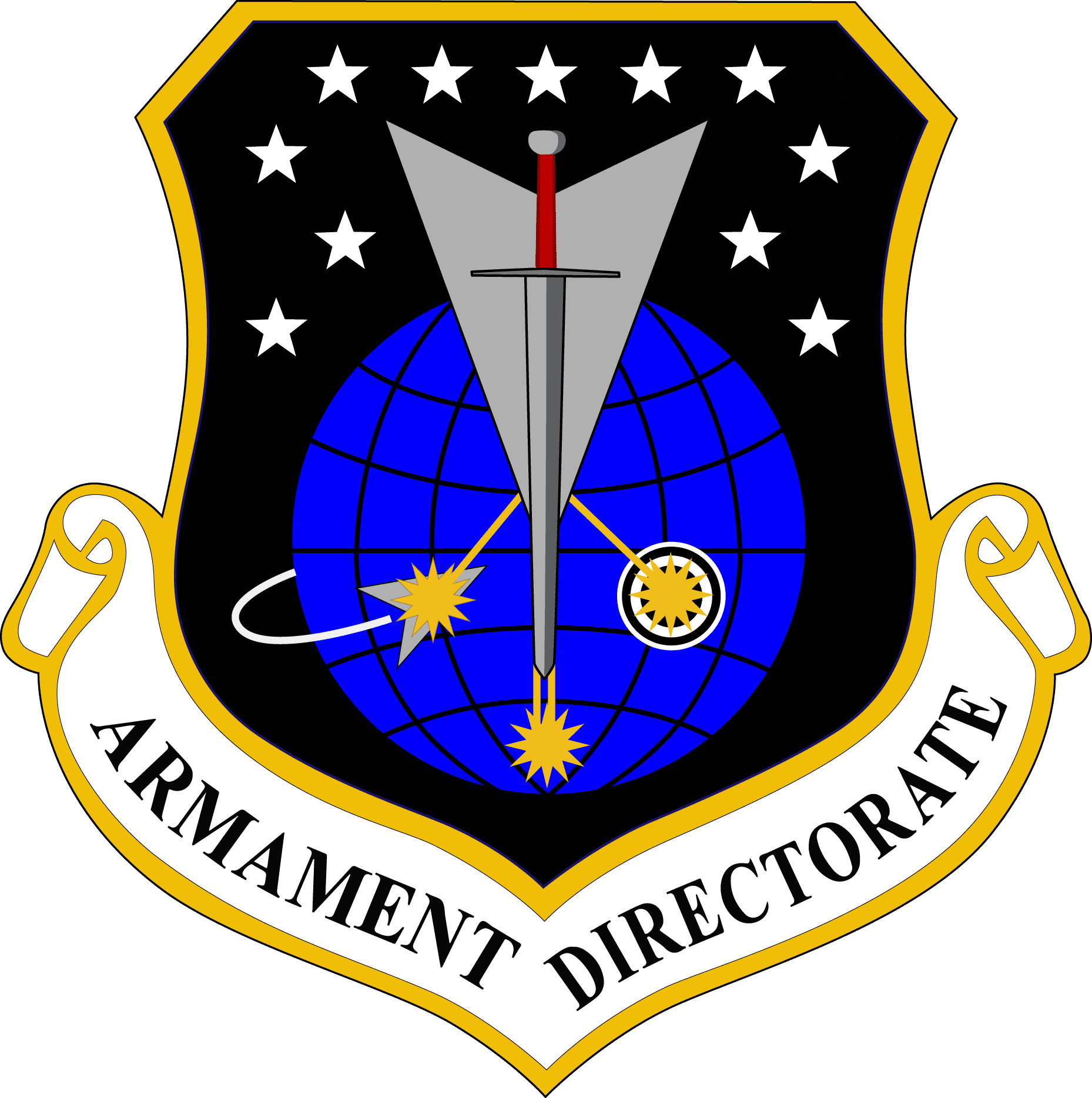 United States Airforce Selects Sabre Systems Inc. for Eglin Wide Agile Acquisition Contract (EWAAC) Award
Sabre Systems, Inc., was awarded a prime position on the Eglin Wide Agile Acquisition Contract (EWAAC) by the Armament Directorate, Air Force Life Cycle Management Center. The EWAAC is a multiple award, indefinite delivery, indefinite quantity (IDIQ) contract with a 10-year period of performance and a potential $46 billion contract value. Under this contract, Sabre will provide digital and model-based systems engineering services as well support related to agile processes, open systems architecture, weapons integration and data analytics for Eglin AFB, Florida, and its mission partners.
The Armament Directorate motto is 'Go Fast, Think Big' in their development, production and sustainment of air-to-ground and air-to-air munitions for the United States and its allies. Sabre Systems, Inc., is eager to support them in their rapid development of weapons systems to meet the ever-evolving needs of our warfighters. With more than 30 years of success delivering advanced solutions to the U.S. military, Sabre is eager to bring our unique experience and record of success to help ensure our warfighters continue to have the capabilities they require to fulfill their mission and stay ahead of enemy forces.
Sabre Systems, Inc., Chairman and CEO, Phil Jaurigue, said, "Sabre is honored to have been awarded this significant EWAAC contract. We look forward to continuing our support to the U.S. Air Force and working with our new partners. We are excited to share our breadth of experience and expertise and are eager to apply them to new aircraft systems and missions."