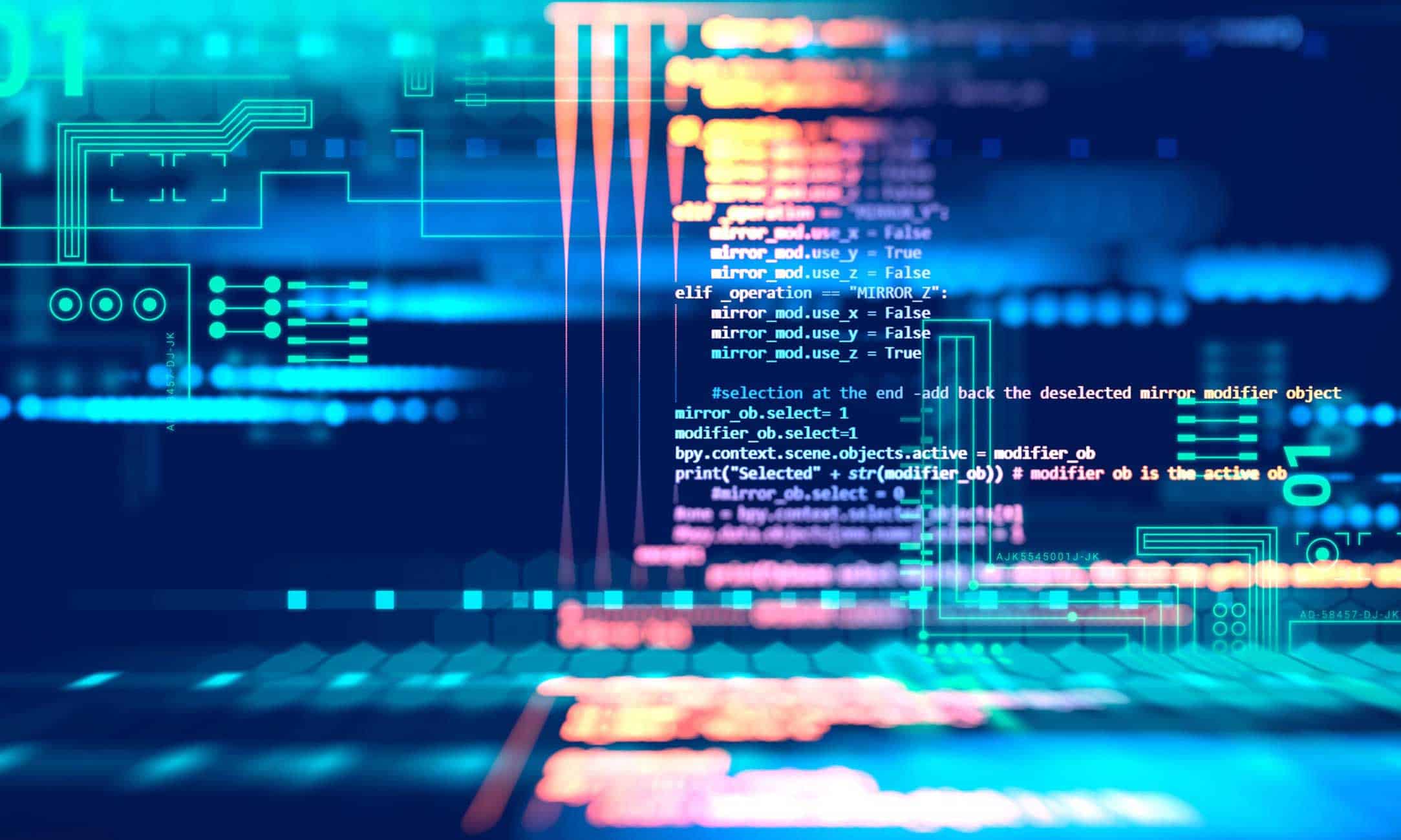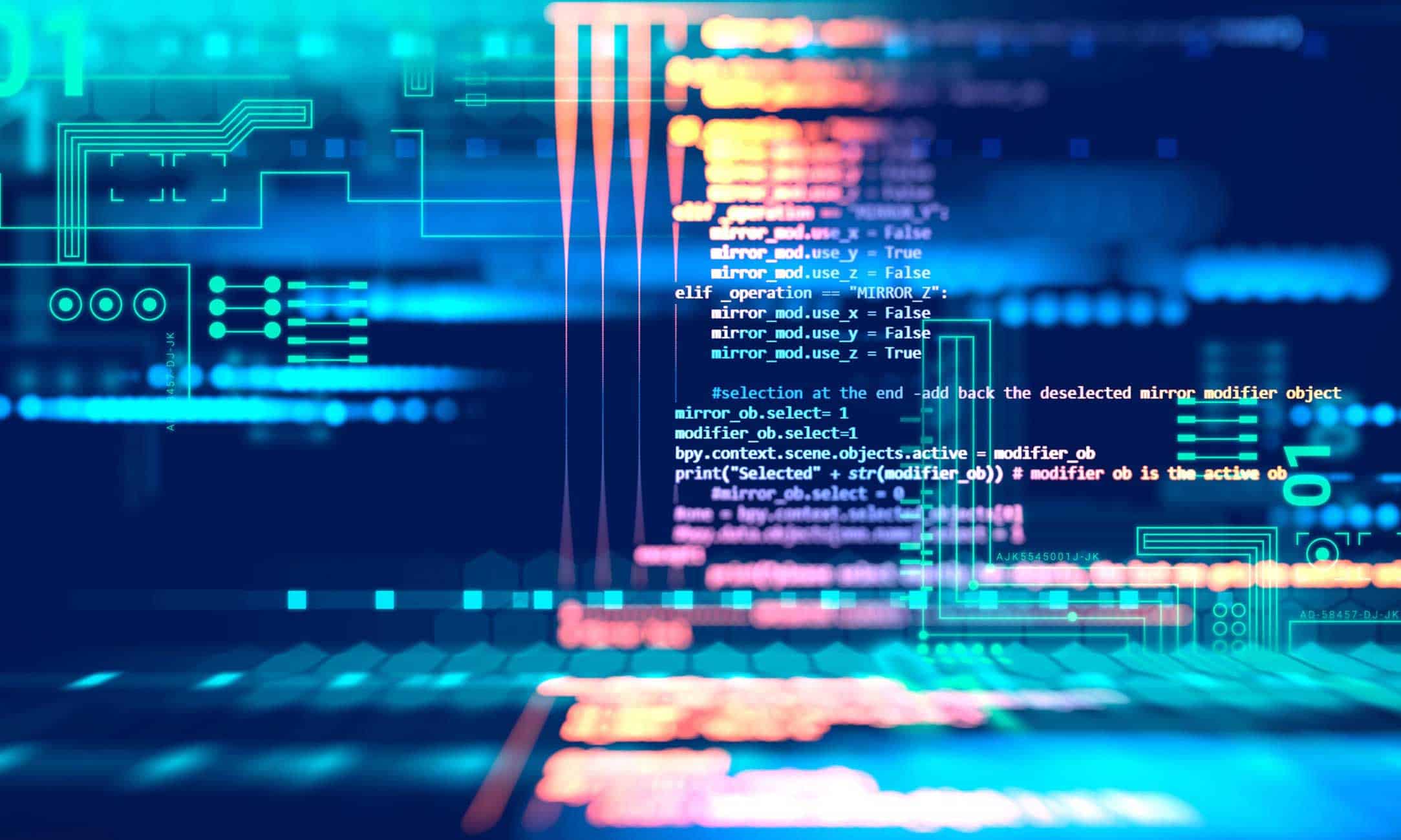 Sabre Systems - Contract - GSA Multiple Award Schedule (MAS) IT Services
Sabre Systems - Contract - GSA Multiple Award Schedule (MAS) IT Services
Information Technology Professional Services
Order type: Blanket purchase agreements, time and materials, firm-fixed price
Special item number: 54151S IT Professional Services and 54151HACS Highly Adaptive Cybersecurity Services
Scope: Domestic Delivery; Federal, State and Local Governments
Overview
The General Services Administration (GSA), a federal government agency responsible for approving government purchases, has negotiated a contract for Sabre to provide Information Technology (IT) Services. This allows program managers from any government agency to obtain systems and software engineering professionals as well as related information technology services from Sabre Systems, Inc. without the red tape of the normal contracting process.
Available Services
54151S Information Technology Professional Services – SUBJECT TO COOPERATIVE PURCHASING – Includes resources and facilities management, database planning and design, systems analysis and design, network services, programming, conversion and implementation support, network services project management, data/records management, and other services relevant to 29CFR541.400.
54151HACS Highly Adaptive Cybersecurity Services (HACS) – SUBJECT TO COOPERATIVE PURCHASING – Includes a wide range of fields such as, the seven-step Risk Management Framework services, information assurance, virus detection, network management, situational awareness and incident response, secure web hosting, and backup, security services and, Security Operations Center (SOC) services. Sabre provides services under the 3 subcategories of High Value Asset Assessments; Risk and Vulnerability Assessments, and Penetration Testing.
Sabre offers a variety of Information Technology services, including:
Threats and Vulnerability Assessments

Advanced Threat Intelligence Access

Acceptable Configuration Deviations
Countermeasures/Mitigations
Penetration Testing

Cyber Live Fire Test and Evaluation

Computer Network Defense (CND)
Desktop Management
IT Backup and Security Services
IT Data Conversion Services
IT Facility Operation and Maintenance
IT Network Management Services
IT Systems Analysis Services
IT Systems Development Services
Information Assurance
Price List and Terms and Conditions