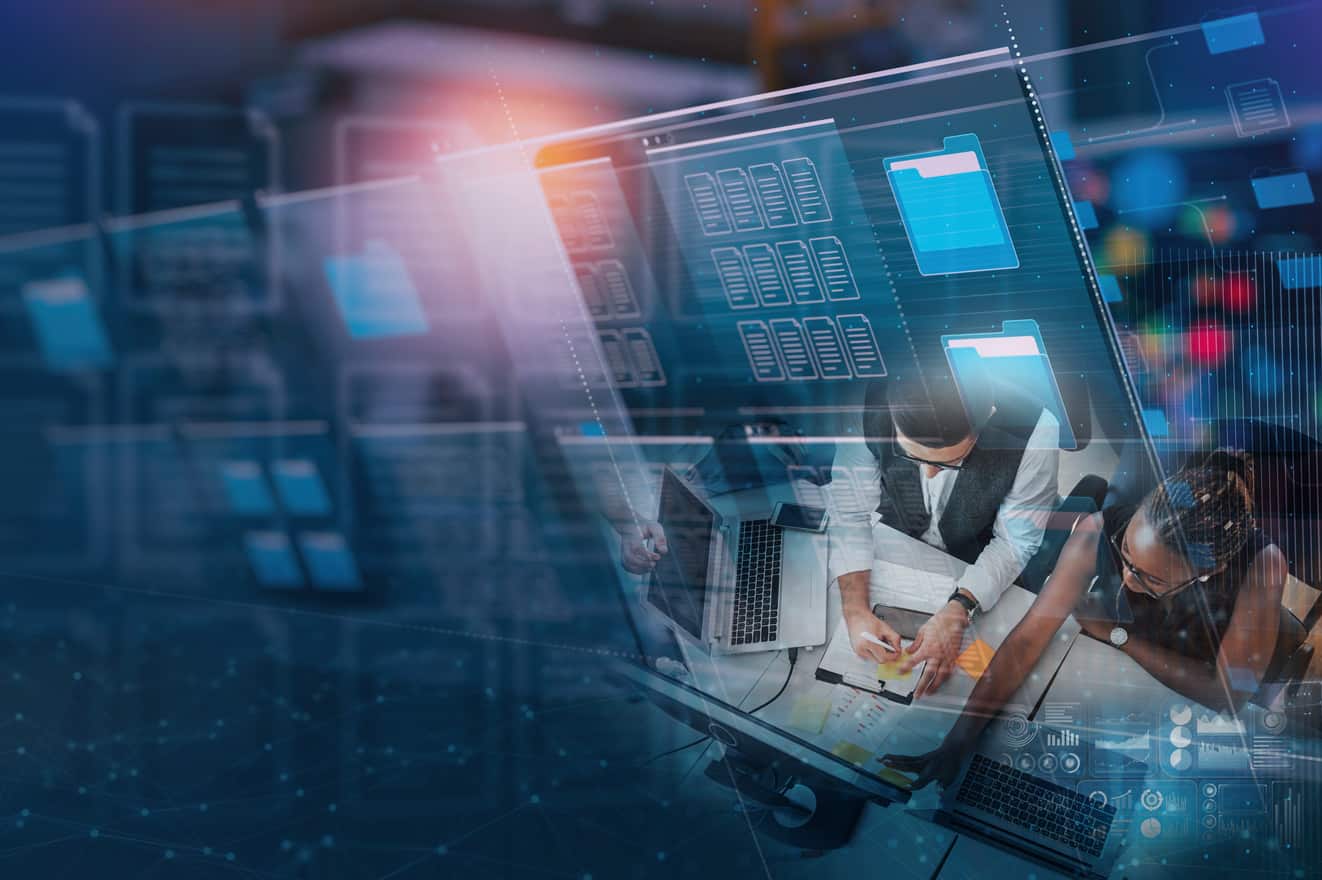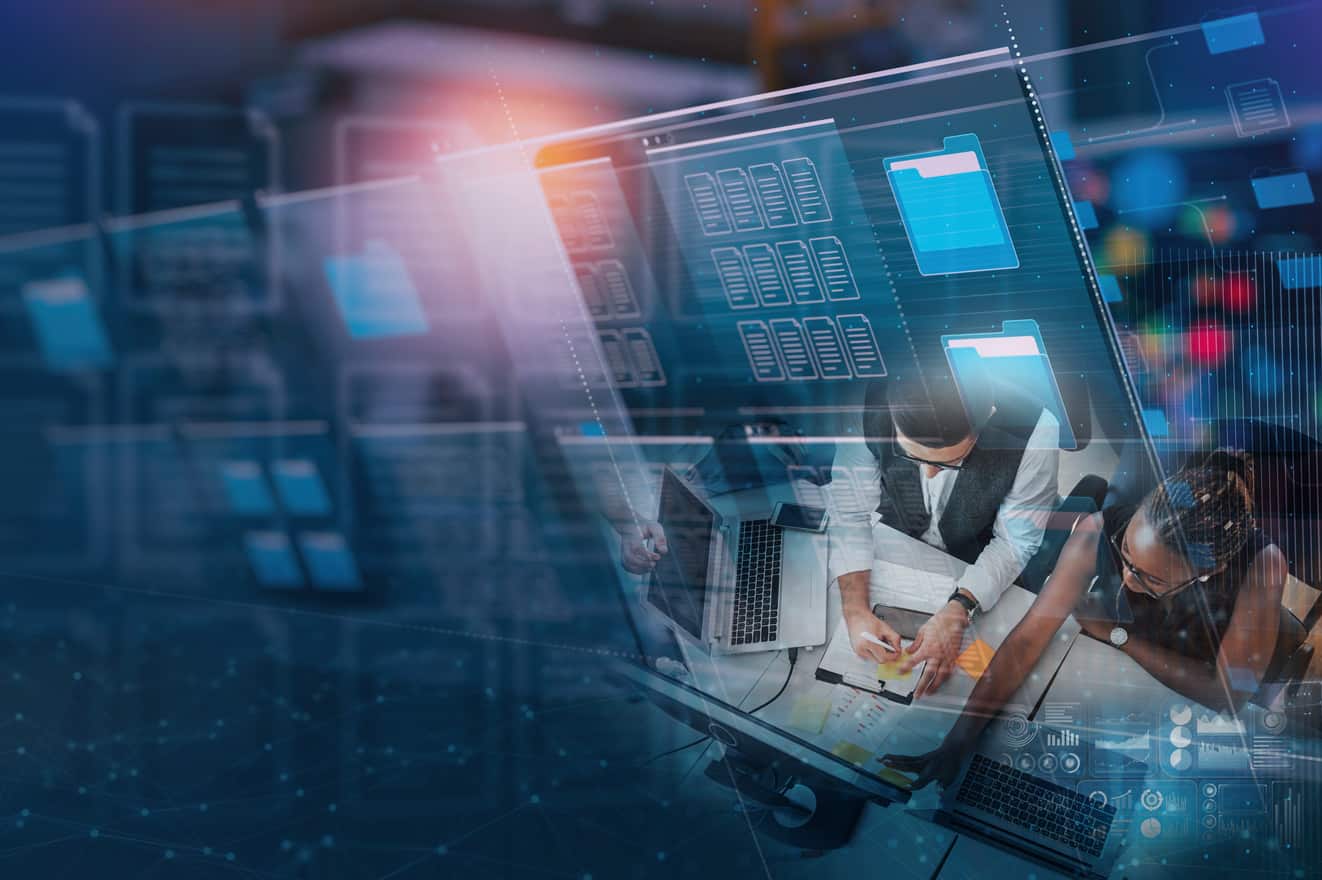 Sabre Systems - Contract - BLS BPA IT Application Development Support Services
Sabre Systems - Contract - BLS BPA IT Application Development Support Services
DOL BLS BPA IT Application Development Support Services
The Department of Labor, Bureau of Labor Statistics (BLS), a federal government agency responsible for measuring labor market activity, working conditions, and price changes in the economy. BLS has negotiated a GSA MAS Schedule Blanket Purchase Agreement (BPA) with Sabre.
Summary
Prime Contractor: Sabre Systems Inc.
Order type: Blanket Purchase Agreement, Task Orders: labor hour, fixed price
Contract Ceiling: $184.5 Million
Period of Performance: June 2020 – May 2025
Available Services
BLS requires contractor support in the following skill areas: software developer, information engineer, requirements analyst/tester, configuration management specialist, database specialist, business process specialist, documentation specialist, subject matter expert, task manager, and project administrator.
Sabre offers a variety of Information Technology services utilizing 35 labor categories, including:
Analyzing, Developing, Modifying, Implementing, Testing, Maintaining, and Supporting n-tier, Web-based, and Mainframe Systems
Engineering and application architecture services
Enterprise level database design, development and implementation
Website Design
Providing Technical Support for BLS Installed Systems
Network Inter-operational Support
Requirements Analysis
Test Case and Test Script Development
Quality Assurance and Acceptance Testing
IT Security Support
Technical/Data Entry Support
Procedures and Documentation Support
Project or Task Management Services