Philip P. Jaurigue
Chairman/Founder
Sabre Systems, Inc.'s founder, Philip Jaurigue's primary focus is to provide strategic business leadership to drive the direction, stability and growth of the company. Under his guidance and leadership, Sabre has grown into a highly successful technology and engineering services company. Mr. Jaurigue is a graduate of the University of Notre Dame with a Bachelor of Business Administration degree in Finance. He earned a master's degree in Business Administration from Temple University in Computer Information Sciences. Mr. Jaurigue serves on numerous boards including the Greater Philadelphia Chamber of Commerce and The Free Library of Philadelphia.
Glen R. Ives
President and Chief Executive Officer
Glen Ives is responsible for all operations and performance within the company including business development efforts. Mr. Ives joined Sabre in July 2008, after having led an extensive career with the United States Navy which included more than 15 years of top-level executive management. He is a graduate of the United States Naval Academy and the United States Army War College. In addition to leading the company operational performance, Mr. Ives is responsible for promoting and fostering a corporate culture dedicated to the professional and personal development of its people and a workforce dedicated to quality and excellence. Mr. Ives serves on several community and professional boards and is the lead champion for Veteran and Military engagement, charity, and volunteer activities within Sabre Systems.
Benjamin P. Jaurigue
Chief Financial Officer
Benjamin Jaurigue is responsible for all aspects of financial and accounting matters, including the improvement of operating performance, profitability and business growth. He joined Sabre in 1992. Mr. Jaurigue is a graduate of Fairfield University, where he received a Bachelor of Arts degree in Economics. He also earned a master's degree in Business Administration from La Salle University. Mr. Jaurigue serves on the Board of Directors for the American Red Cross and co-chairs the Red Cross' annual golf event for southeast Pennsylvania.
James J. O'Donnell
Vice President of Administration
James O'Donnell joined Sabre in 1992. In his 25+ years at Sabre, Mr. O'Donnell has been strategically involved in every function of the Corporation and led the effort to establish GSA Schedules to expand Sabre's contracting with the Federal Government. After being instrumental in the successful transition of technical work from NADC in Warminster, PA to Lexington Park, MD in the late 1990's, Mr. O'Donnell was promoted to Vice President of Administration. In this position he is responsible for Information Technology, Contracts Administration, Human Resources, Facilities, and Security for the Corporation. Mr. O'Donnell graduated from Lehigh University with a Bachelor of Science degree in Finance and earned a Master's degree in Business Administration from La Salle University.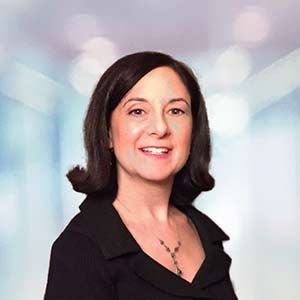 Deborah Kliman
Vice President of Human Resources
Deborah Kliman provides guidance and oversight on all corporate HR operations including benefits, onboarding, training, professional development, and employee relations. Ms. Kliman joined Sabre in 2009, bringing more than 20 years of HR expertise. Ms. Kliman holds two professional HR certifications, the Professional of Human Resources (PHR) certification and the Society of Human Resources Management Certified Professional (SHRM-CP) certification. She holds two leadership board roles, President Elect for SHRM Greater Valley Forge HR Association and Career Advisory Board Member for Arcadia University. She is an advocate for veteran hiring and works on several panels to promote the transition of military personnel to corporate careers. She holds a Bachelor's in Business Administration from Arcadia University, and has completed the Michigan Ross School of Business' Strategic HR Planning Executive Education Program.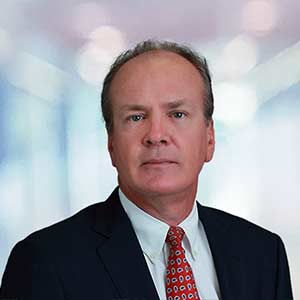 Timothy S. Kerr
Vice President and General Counsel
Timothy Kerr is responsible for providing corporate counsel. Prior to joining Sabre in 2002, Mr. Kerr was in private practice and served as an executive in the U.S. Navy Office of General Counsel. Mr. Kerr graduated with a Bachelor of Arts degree in History/English from The College of Wooster and earned his Doctor of Jurisprudence from Case Western Reserve Law School. He serves as Vice President for North Penn School Board.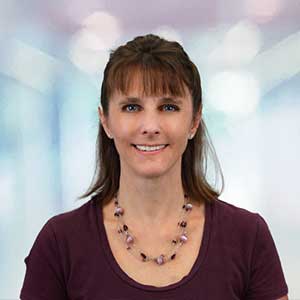 Jeannine Roso
Sr. Executive Director, Contracts
Ms. Roso is the Senior Executive Director of the Contracts Department of Sabre Systems, Inc. responsible for contracts management and administration and is active in the local chapter of the National Contract Management Association (NCMA), elected as Executive Vice President for the 2017-2018 Program Year and previously serving as President, Executive Vice President, and Secretary. Ms. Roso has been with the company since its inception and plays a critical role in the successful administration of Sabre's contracts in accordance with company policies and legal requirements.
Shelby Kopp
Corporate Security Officer/FSO
Shelby Kopp brings 16 years of military and corporate experience to Sabre Systems and is responsible for corporate industrial security program in compliance with DSS requirements. She oversees the regional facility security officers and corporate security training program. Ms. Kopp is also a United States Navy Reservist and helps promote Sabre's veteran hiring initiatives.
Dennis DePriest
Vice President, NAVAIR Software and System Engineering Programs
Mr. DePriest is responsible for driving operational excellence and delivering high quality, innovative software and system engineering solutions to NAVAIR. He brings over 35 years of combined Navy and Civilian experience in Naval Air Systems Command programs and has supported all phases/aspects of program acquisition and engineering.
Cecilia Baldwin
Vice President, Federal Civilian Sector
Cecilia Baldwin is responsible for delivering operational innovative technology, software, and system solutions to Federal Civilian customers. She is responsible for the capture and business development of key federal civilian opportunities and the pursuit of new business and strategic partnerships across the Federal and Civilian markets. Ms. Baldwin was a nominee of the 2018 Women in Technology Awards, a reflection of her dedication to the advancement, empowerment, and mentoring of women leaders in technology fields. She is an advocate for STEM education and a key contributor of Sabre's STEM scholarship program.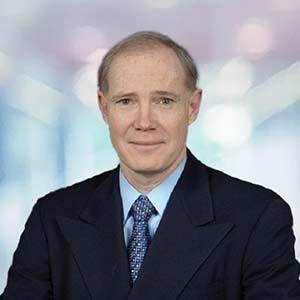 Robert Hanley
Vice President, Cyber Solutions/Engineering
Robert Hanley is responsible for developing and executing Sabre Systems Cyber Security Safety and Mission Assurance, Systems Engineering, and MBSE programs. Mr. Hanley is the Chief Solution Architect for all Cyber Solutions within Sabre Systems. He serves as Chairman of the Virginia Tech Aerospace and Ocean Engineering Advisory Board, is a member of the Board of Directors for the Association of Airworthiness Professionals, and member of the College of Southern Maryland Cyber Security Council. Mr. Hanley holds a bachelor degree in Aerospace and Ocean Engineering from Virginia Tech University.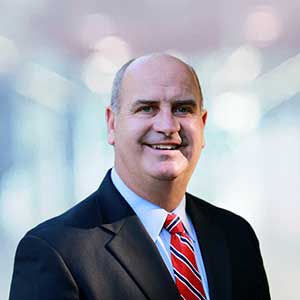 Andrew Macyko
Vice President, NAVAIR Mission Eng/RR
Andrew Macyko is responsible for acquisition and project management support to the NAVAIR Integration and Interoperability/Rapid & Non-Standard Acquisition Operations Officer for Urgent Operational Needs with AIRWorks and AIR 4.11 Rapid Capability Engineering and Integration Division. Mr. Macyko is responsible for leading rapid response business growth through development and delivery of quality services and innovative solutions. He has a masters degree in Aviation Systems from the University of Tennessee and National Security and Strategic Studies from the U.S. Naval War College.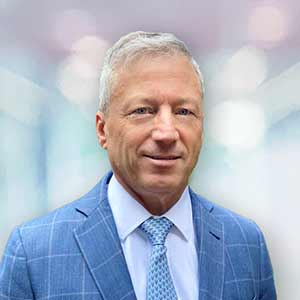 Phillip Farrell
Vice President, Special Programs
Mr. Farrell is responsible for leading and managing teams directly supporting national security programs. As a retired Navy Pilot, Chemical Engineer, and MBA holder Mr. Farrell offers strategic leadership and expertise supporting our DoD customers missions.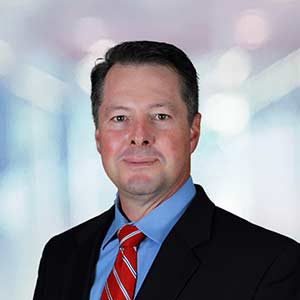 James Norris
Vice President, Business Development
James Norris is responsible for developing, coordinating, managing, and implementing plans and strategies designed to identify and capture new market and business opportunities and retain existing business aligned with Sabre's strategic growth plan. With over 25 years of experience including strategic planning, program management, operational leadership, and business development, Mr. Norris provides expertise in progressing the balanced growth of Sabre Systems. James holds a Master's degree in Management from the Florida Institute of Technology.
Interested in Sabre Systems?